WATCH: Drake & Jimmy Fallon Throw Balls At Each Other's Faces In A Game Of Faceketball
13 May 2016, 10:09
Faceketball with Drake
02:30
PLUS even MINI-DRAKE got in on the action too!
When you get a HUGE singing star on your talk show, what else would you do with them other than throw some mini basketballs at their face? Well, that's EXACTLY what Jimmy Fallon did with Drake!
When the 'Views' star came onto The Tonight Show, he and Jimmy took part in a spirited game of Faceketball – which they DEFINITELY got into despite the insurance nightmare THAT game probably was.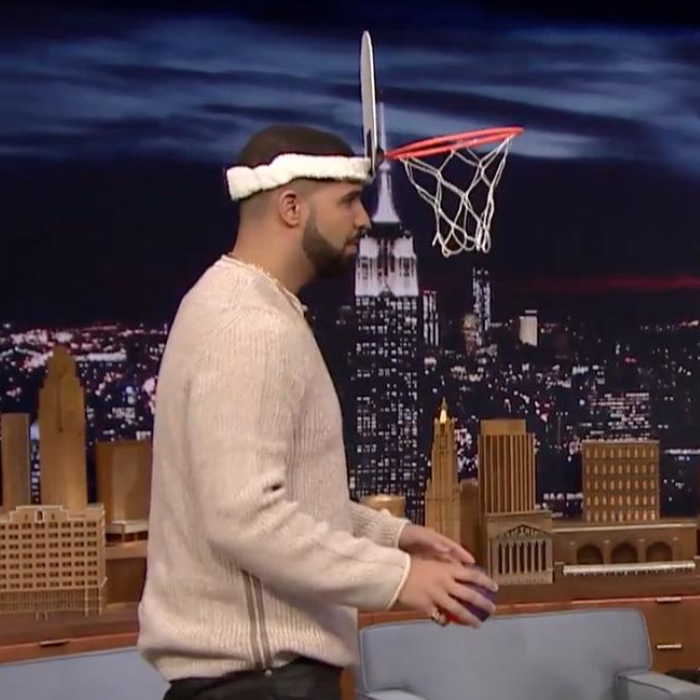 We definitely detected a fair amount of cheating going on, but without doubt the highlight was most definitely when Mini-Drake got involved too… too funny!