Jamie Foxx Predicts Successful Acting Career For Drake
2 May 2014, 12:46 | Updated: 2 May 2014, 12:48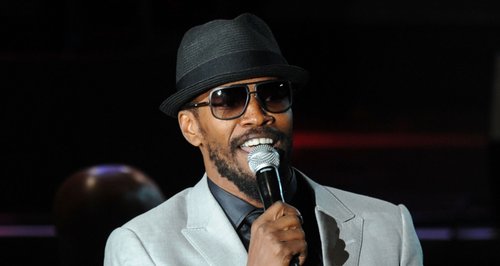 The Hollywood star has been speaking about the potential of the Canadian rapper.
We all know how successful Jamie Foxx has been throughout his music and acting career, most recently starring in 'The Amazing Spider-Man 2' as Electro, well now he believes that Drake could follow in his footsteps.
The Hollywood man has always been impressed with the Canadian rapper and said acting seems to come naturally.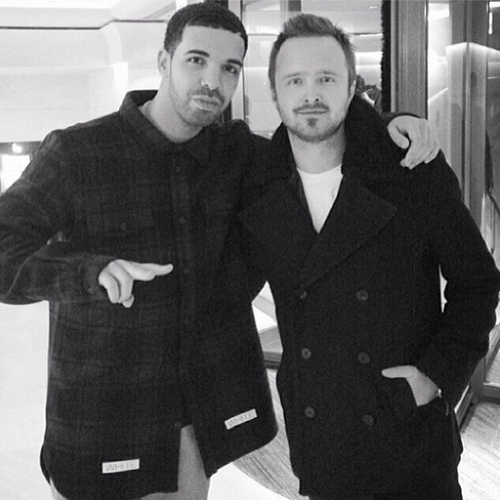 When speaking to MTV Foxx stated: "What most people don't understand is, he's an actor.
"So when he did Saturday Night Live, I was like, 'oh yeah, you really showing 'em'."
Drake's acting experience started when he starred on the Canadian show 'Degrassi' prior to his rap career, but now Foxx believes there will be more… and maybe even together.
"I got movie ideas for him. I think he go a long way," he added.
If these future movie ideas are anything like their music collaborations, such as 'Fall for Your Type' which hit number 1 in the US back in 2010, Drake and Jamie Foxx fans could be in for a treat.
"Drake is my little brother, man," he said. 'When he first came out, I took him to '[The Tonight Show With] Conan O'Brien' and I said, 'Listen, you may not know who this is, but in a couple of years, the whole world will know his name'. "
Check out Drake recently showing off his acting skills as he goes undercover to ask passers by in the street their opinion of him below.