Drake Does A Beyonce! He Drops A Surprise Album, 'If You're Reading This It's Too Late'
16 February 2015, 12:18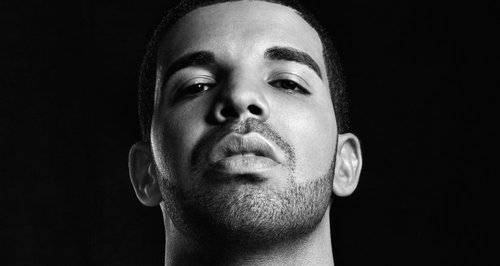 Drake's been taking tips from Queen Bey – and has treated his fans to 17 new tracks on his surprise new album.
Dropping surprise albums out of nowhere seems to be the in thing at the moment, and the latest star to pluck 17 tracks out of the ether is… Drake!
Drake surprised his fans by dropping 'If You're Reading This It's Too Late' without warning over the weekend – and sales of the album have rocketed on iTunes.
The latest release is Drake's fourth studio album and comes as a follow up to his 2013 release, 'Nothing Was The Same', and features Lil Wayne amongst others.
While he's been quietly working on this album, Drake has featured on a few high profile collaborations including Nicki Minaj's 'Only' and appeared alongside Kanye West in Big Sean's video for 'Blessings'. He also laid down some vocals for Lil Wayne's mixtape, 'Sorry 4 The Wait 2'.
The full tracklisting for 'If You're Reading This It's Too Late' is:
'Legend'
'Energy'
'10 Bands'
'Know Yourself'
'No Tellin'
'Madonna'
'6 God'
'Star67'
'Preach' (feat. PARTYNEXTDOOR)
'Wednesday Night Interlude' (feat. PARTYNEXTDOOR)
'Used To' (feat. Lil Wayne)
'6 Man'
'Now & Forever'
'Company' (feat. Travi$ Scott)
'You & The 6'
'Jungle'
'6PM In New York' (Bonus Track)
You May Also Like: