WATCH: Drake's 'Hotline Bling' Gets '90s Computer Games Remix Feat. Super Mario & Zelda
15 October 2015, 11:08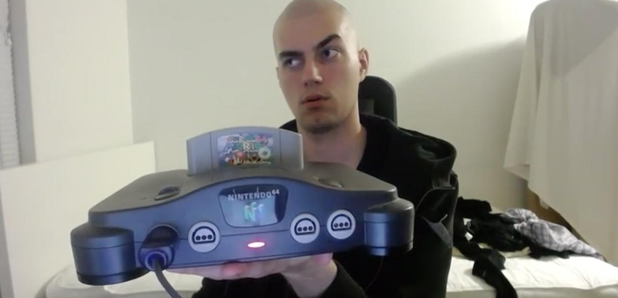 It turns out Drake's new hit is eerily reminiscent to some of your favourite Nintendo 64 games from the '90s…
Ever wondered what a Drake x Super Mario collaboration would sound like? Wonder no more…
Tumblr user Seth Everman spotted that Drake's 'Hotline Bling' sounds weirdly similar to some of the tunes played in his favourite Nintendo 64 games – and created this incredible mash up.
Created using the original music from the games overlaid on Drake's new song – complete with a few squawks from Mario himself – we are kind of obsessed with this new version.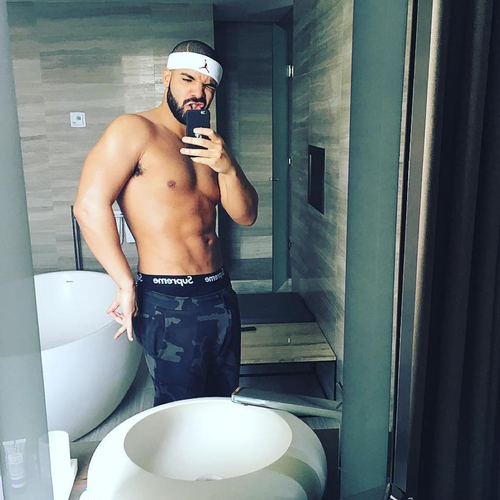 Everything from Zelda: Ocarina Of Time to Mario Kart 64 gets played through his old console – and it just kind of… works.
We're totally calling for this version to be released as a single too!