Joe Jonas Got In A LOT Of Trouble With His Pastor Father Thanks To His Browser History
20 October 2016, 12:00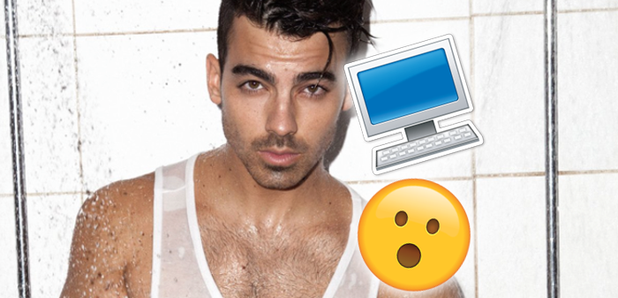 Joe Jonas might've just revealed a little TOO much info on his personal life...
If there's one thing we can all agree on, its that Joe Jonas is looking insanely HOT in his recent photoshoot with Notion Magazine.
You just need to see one of these snaps to realise that maybe Joe has been your favourite Jonas brother all along, just look at these...
@NotionMagazine pic.twitter.com/Bce3nmoi6y

— J O E J O N A S (@joejonas) October 19, 2016
However it was his interview with the mag that revealed a few embarrassing moments from his days on the road with his bros:
"I would use my address to log into the websites, and I did this for seven days straight. A month later – and by the way, my dad was a pastor at the time – for a week or two straight there was a postcard with a naked woman on it saying "Come join us again Joe" or "We really miss you" or "You naughty boy, come visit us again."'

As bad as we feel for Joe, that's a pretty rookie error right? You NEVER use your own address, tut tut.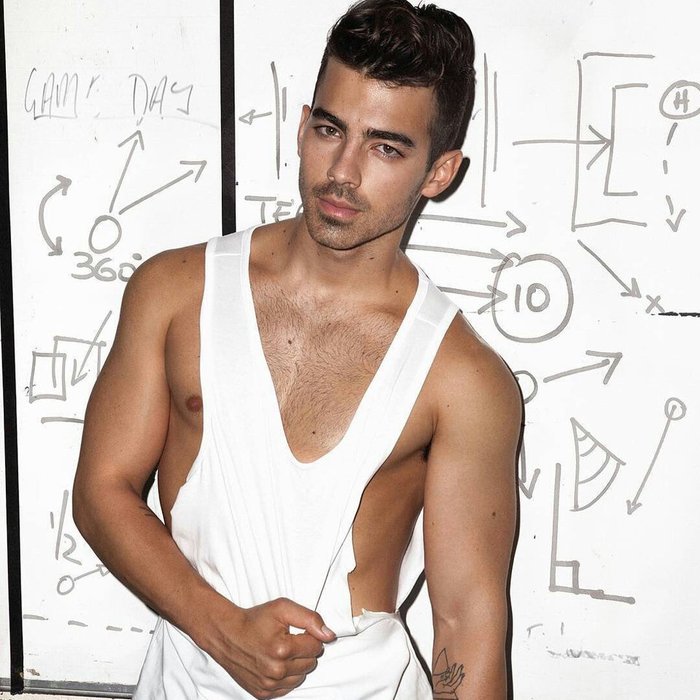 PIC: Joe Jonas/Twitter
Joe also opened up about how restricted he felt being a part of The Jonas Brothers:
"Hollywood Records were under Disney and obviously just the age we were, we had to be careful with the certain things we wrote and said."

"We couldn't be too sexual or romantic in certain ways. And that's tough because at the same time you're growing up and you want to write about these experiences you're having as a young adult."
You may also like...