WATCH: Roman Kemp Put DNCE Through GCSE Questions & Lets Just Say The Results Were Surprising!
24 August 2016, 19:30
With results day looming, it's only fair that we put your fav popstars through a load of tricky exam questions...right guys?!
That's what we thought anyway...And that's exactly why DNCE faced an absolute GRILLING from a certain Roman Kemp, get your calculator out guys, you're gonna need it!
Let's just say the first question involved dividing a 'cake by the ocean' (see what we did there!) But not gonna lie, after all this talk about the cake being split up and passed around, we were more focussed on about eating the damn thing tbh.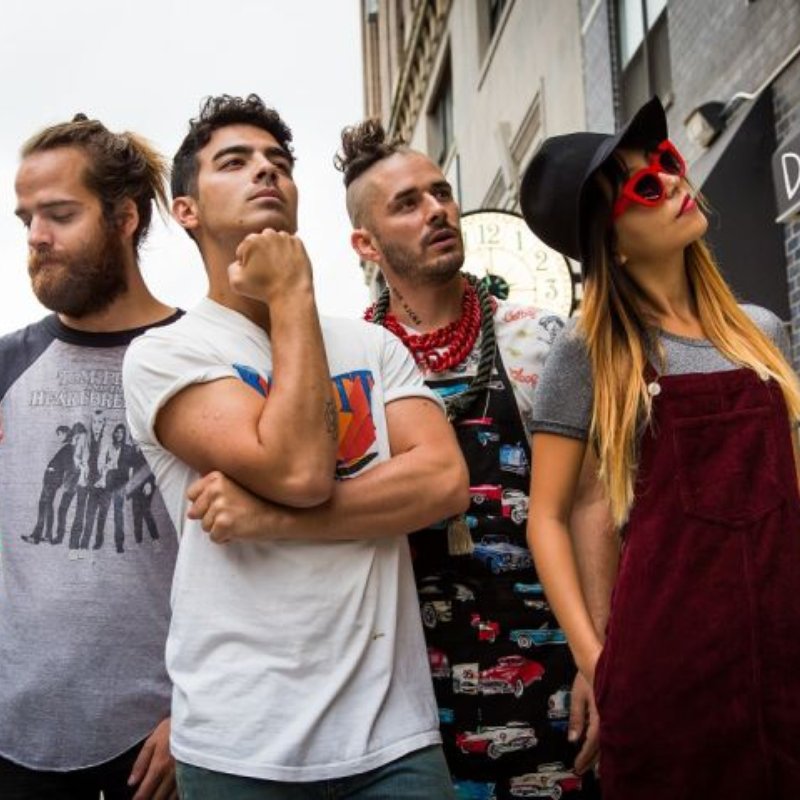 Make sure to catch the moment the 'Toothbrush' stars were asked when the Battle Of Hastings was...according to Cole it was in 2003 just after a Robbie Williams concert!
Whilst the guys were in Capital HQ Roman also put them through the 'Toothbrush Challenge' - but this one ain't for the faint hearted, espesh if you don't like sticking unknown things in your mouth...ahem...