Yes, Yes, YES! DJ Fresh And Craig David Have Been Making Music Together! #BringitOn
9 February 2016, 10:01 | Updated: 9 February 2016, 10:07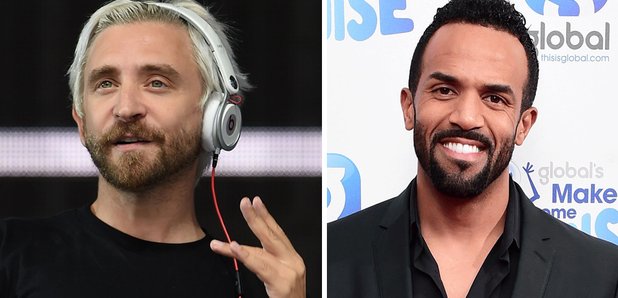 Imagine 'When The Bassline Drops' mixed with 'Hot Right Now'. It's coming...
OK count us IN for this one chaps - DJ Fresh and Craig David have been recording in the studio together!
Yep, the 'Hot Right Now' hit-maker has bagged some studio sessions with singer Craig after the later's recent resurgence with new single 'When The Bassline Drops', and says they've got some SERIOUS music chemistry going on.
"I've always thought Craig is insanely talented and I've always been curious as to where he disappeared to, so when I heard he was back making music and wanting to do sessions I immediately reached out to him and turns out he's a fan of my stuff as well," DJ Fresh revealed to Daily Star. "So we have been messing around with some stuff.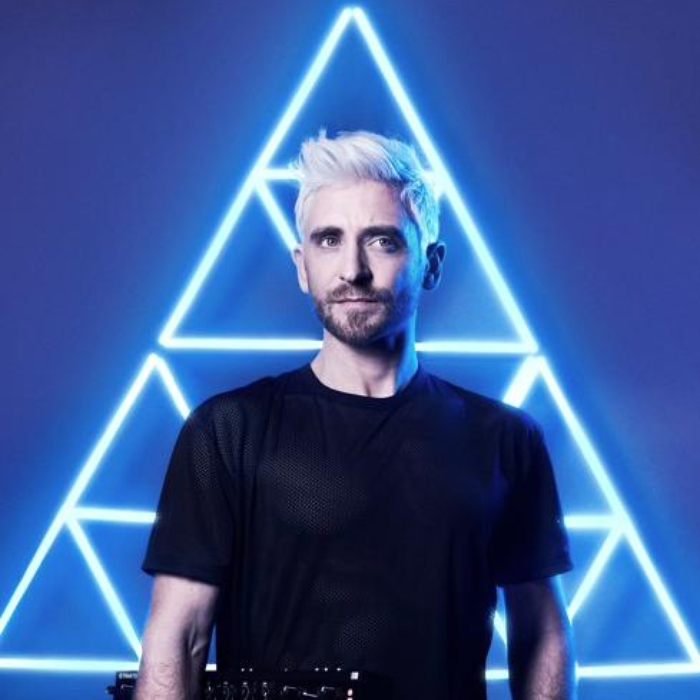 "He comes from the same kind of dance background as me so it's quite easy for us," he explained. "He is so talented man, same as Dizzie Rascal and Sam Smith, you rarely get talent like that coming out of the UK and there's a sense of excitement that people are proud.
"I don't know why he went off the map for so long but I'm so glad he's back."
One of the hottest male vocalists teaming up with the producer behind some of the BIGGEST dance tracks of the past few years? Errr…. HELLS YEAH! Bring it on, guys!
You may also like...