LISTEN: Kickstart YOUR Weekend With DJ Fresh & Dizzee Rasal's New Song 'How Love Begins'
13 November 2015, 15:22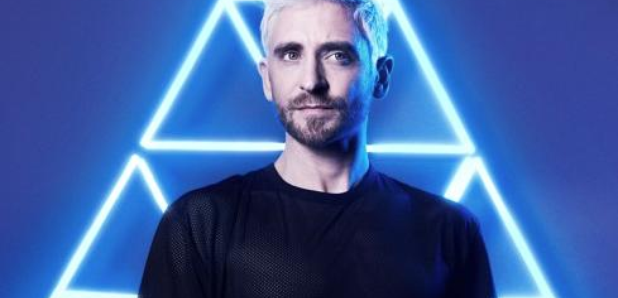 Seriously, if this doesn't get you showing off your moves then NOTHING will.
Ready to kickstart your weekend? No? Well... DJ Fresh and Dizzee Rascal's new song will DEFINITELY get you in the mood!
The pair have teamed up on a brand new anthem called 'How Love Begins', which could well be your FAVOURITE new dancefloor anthem.
Listen to DJ Fresh and Dizzee Rascal's brand new single below:
Hit play on the clip above to see what this pair have come up with, their second team-up after 'The Power'!
DJ Fresh has had several big hits this year with 'Believer' and 'Gravity' while it's been two years since Dizzee's last album 'The Fifth'.

You may also like...