LISTEN: Disclosure's Brand New Song 'Holding On' Is Here - Their First New Album Single!
27 May 2015, 10:27
Disclosure - Holding On (Official Audio) ft. Gregory Porter
05:13
Check out what Guy and Howard have in store for you on the follow-up to their 2013 debut 'Settle'.
Disclosure are back… and they've just treated us all to a listen to their brand new single 'Holding On'!
Guy and Howard Lawrence dropped the new song online last night (26th May), confirming it as their first official single from their new album, and teaming up with critically acclaimed jazz singer Gregory Porter on the track.
'Holding On' is fans' latest taste of what to expect from this pairing in 2015, after a sneaky preview on new song 'Bang That' earlier this month. Consider us VERY excited, boys!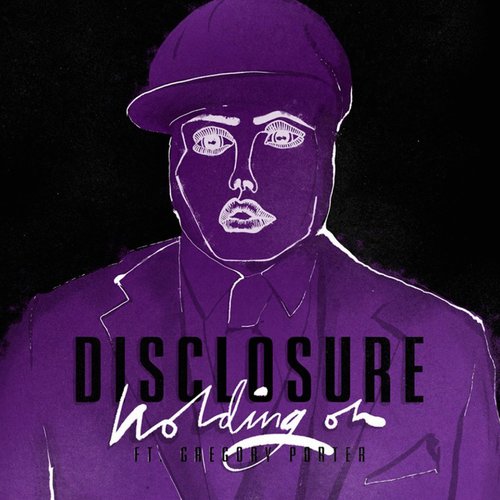 Disclosure's new album will be their second studio offering to date, the follow-up to their 2013 debut 'Settle', which spawned a string of hits like 'Latch', 'White Noise' and 'You And Me'.
Disclosure officially release 'Holding On' on 17th July and you can pre-order it right here.
You may also like...
WATCH: Disclosure Perform 'Latch' Live With Sam Smith