Disclosure Talk Mercury Prize 2013 Nominations And "Tough Competition" – Audio
11 September 2013, 11:04 | Updated: 11 September 2013, 11:08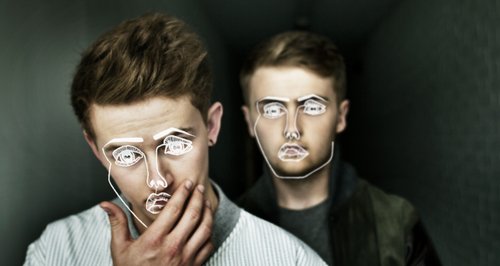 The brothers speak to Capital FM about their chances and hopes of making today's shortlist.
Disclosure have been speaking to Capital FM about the Barclaycard Mercury Prize 2013 and their hopes to receive a nomination.
The 12 artists shortlisted for the Album Of The Year prize will be announced later today (11th September).
Brothers Guy and Howard Lawrence told Capital that although they are among the favourites, there will be no premature celebrations.
"We're hoping to get a nomination. We don't know yet, I don't think anyone does but I've seen a few charts rating people's chances and apparently we're on them so that's good," they told Capital FM.
"We never ever prematurely say anything. We never like say when we get gold, or when we get number one, just take it as it comes."
The pair also admitted the prize is one of the most sought after in music because it honours "proper musicians".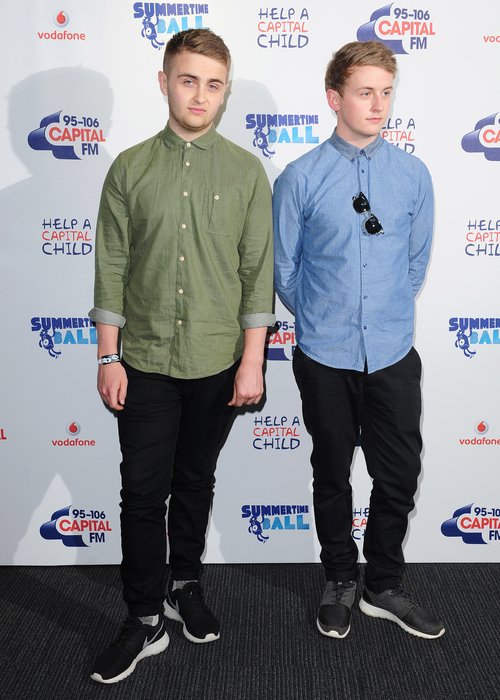 "It's one of the most prestigious awards around for writers and proper musicians who actually write their music," they added. "It's a good one – definitely the best. That and the Ivor Novellos."
The duo continued to stress the amount of quality that could also be nominated and picked out some of their favourite albums of the year.
"I think there will be tough competition this year though. There's been so many albums that I love this year like Foals and Laura Mvula," they said. "All those guys, I think everyone is seriously in with a shot."
Listen to Disclosure speaking to Capital FM's showbiz reporter Kevin Hughes below:
Disclosure talk Mercury Prize nominations
The nominations for the Barclaycard Mercury Prize 2013 will be revealed at 5.30pm today.