Disclosure Unveil Official Video For Mary J. Blige Remix Of 'F For You' – Watch
23 January 2014, 08:01 | Updated: 27 March 2017, 16:31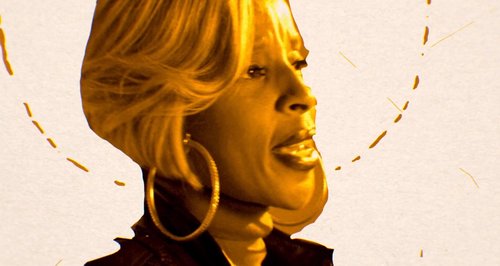 The full promo for Guy and Howard's team up with the R&B female superstar has been released.
Disclosure have released the full official video for their Mary J. Blige collaborative remix of the song 'F For You'.
The house duo surprise fans this past weekend when they were performing out in New York City's Terminal 5 and were joined on stage by Mary.
Since then, anticipation for music from the artists has been eagerly anticipated – with fans now getting their wish.
As well as the team-up with Mary, Disclosure also posted online their Bishop Nehru production 'You Stressin'.
It doesn't stop there either, as Guy and Howard were seen in the studio with rapper Q Tip on the weekend also.
Disclosure are now set to head out to the Grammy Awards 2014 where their debut album 'Settle' is nominated for Best Dance Album.
They will also head out on a new UK tour this March.