Disclosure 2015 UK Tour Dates: Get Tickets To See The 'Caracal' Duo Live
28 September 2015, 15:06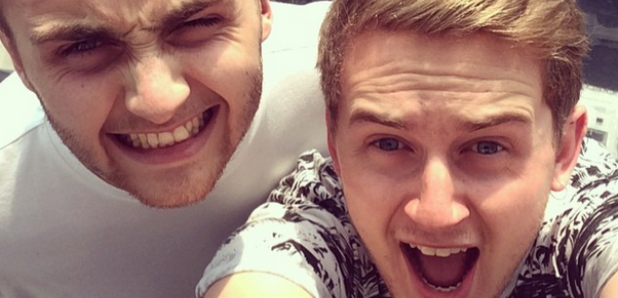 The 'Omen' duo are ready to showcase their incredible new music with a string of new live shows.
If you've never experienced the incredible live show Disclosure put on…then now's your chance as the boys have just announced new UK tour dates!
Howard and Guy Lawrence will be hitting the road in November this year for a string of new 2015 UK tour dates to showcase their brand new album 'Caracal', which finally arrives from Friday 25th September.
The boys will play four shows up and down the UK before taking the tour over to Europe for a HUGE string of dates form February 2016. Plenty of opportunity to see what these two can do live. And trust us… there's no show like it!
Tickets for Disclosure's brand new UK tour go on sale from Friday 2nd October at 9am and you can buy tickets here:

Check out Disclosure's 2015 UK tour dates below:
Glasgow (SSE Hydro) - 26th November
Manchester (Central) - 28th November
London (Alexandra Palace) - 1st December
London (Alexandra Palace) - 2nd December
PLUS… here are their European 2016 tour dates:
Amsterdam, Holland (Heineken Music Hall) - 5th February
Brussels, Belgium (Forest National) - 6th February
Hamburg, Germany (Sporthalle) - 8th February
Copenhagen, Denmark (Tap 1) - 9th February
Cologne, Germany (Palladium) - 11th February
Berlin, Germany (Columbiahalle) - 12th February
Warsaw, Poland (Torwar) - 13th February
Prague, Czech Republic (Mala Sportovni Hala) -14th February
Milan, Italy (Fabrique) - 16th February
Lyon, France (halle Tony Garnier) - 17th February
Strasbourg, France (Zenith) - 18th February)
Paris, France (Zenith) - 19th February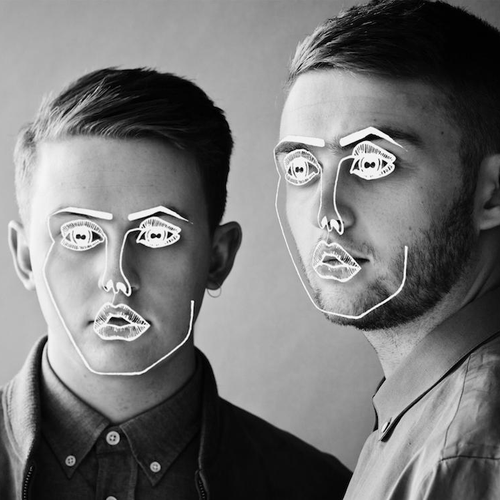 You may also like...