Conor Maynard Would LOVE A Song Team-Up With Zayn Malik! #BringItOn
28 April 2015, 13:06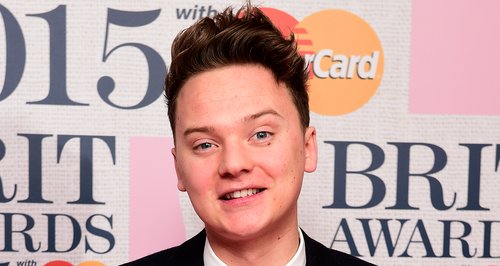 The 'Turn Around' star says he's been hanging out with Zayn and LOVES his voice.
Now THIS is a team-up we'd like to see. Conor Maynard and Zayn Malik? Err… YES PLEASE!
'Talking About' singer Conor says he would love to be a part of Zayn's heavily rumoured solo music career, and says he knows the fans are keen on the same thing!
"I met Zayn today, he was at the studio with Naughty Boy working on new music," Conor revealed to Now magazine. "He seemed very quiet, but really nice.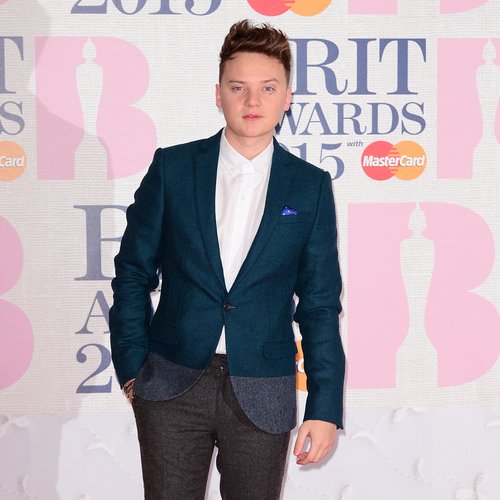 "Would I like to work with him? He's got an amazing voice, so that'd be really cool," he explained. "it's funny, One Direction fans once made up a fake tracklist and one of them was a duet between Zayn and me, so maybe it's meant to be?"
What do you think? Would you like to see a duet between Conor Maynard and Zayn Malik?
You may also like...
WATCH: Conor Maynard's New Music Video For 'Royalty'
Check Out ALL The Latest Hit Music Videos