#EXCITING! Youtube Stars Jack & Conor Maynard Are Taking Over Capital This Bank Holiday!
27 May 2016, 12:56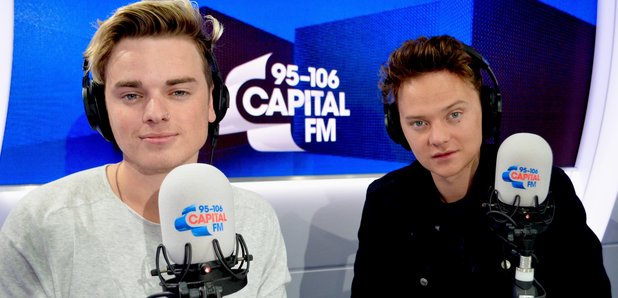 Your Bank Holiday Monday just got even better – get ready for Jack and Conor to get you in the party mood!
As if the Bank Holiday weekend wasn't exciting enough already… Jack and Conor Maynard are taking over Capital on Bank Holiday Monday!
The Youtube stars will be running the show between 4-7pm on Monday 30th May for this special Bank Holiday show – and what a way to celebrate that extra day off than with these boys?
Conor, as well as being a Youtube success, also has a huge followinng for his music, releasing hit singles like 'Can't Say No' and 'R U Crazy' and has recently been dominating the Internet with his unbelievable music covers.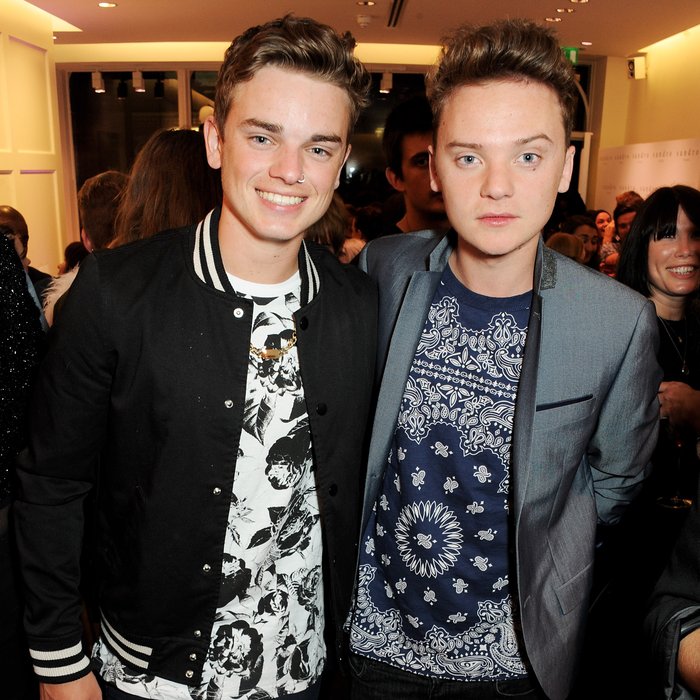 Jack – as well as being Conor's brother – has amassed a huge Youtube following of almost 300,000 subscribers on his own channel – so this takeover is definitely not one to be missed!
Keep It Capital on Monday 30th May for Jack and Conor's takeover from 4-7pm – what better way to finish off the long weekend!