WATCH: Coldplay BEAUTIFULLY Honoured Willy Wonka's Gene Wilder With A Cover Of 'Pure Imagination'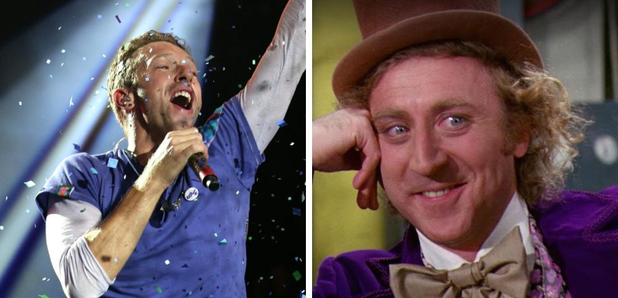 While we've been having a Gene Wilder movie-marathon, Coldplay took to stage to honour the comedy legend in a whole new way.
Recently, the comedy idol Gene Wilder, famous for roles in movies such as 'Willy Wonka & the Chocolate Factory' and 'Blazing Saddles', passed away at the age of 83.
As huge fans of the actor, Coldplay paid tribute to Gene in a truly touching way - by including a song made famous by him in their setlist.
The band fronted by Chris Martin uploaded a short video of the guys performing 'Pure Imagination' from the musical fantasy film.
In a world of pure imagination... R42 pic.twitter.com/R2KD3kA0RK

— Coldplay (@coldplay) 30 August 2016
The moving video, captioned "In a world of pure imagination... R42", features Coldplay singing lines such as "Come with me / And you'll be / In a world of pure imagination" in front of thousands of adoring fans and a moving display of confetti.
We'll miss you, Gene!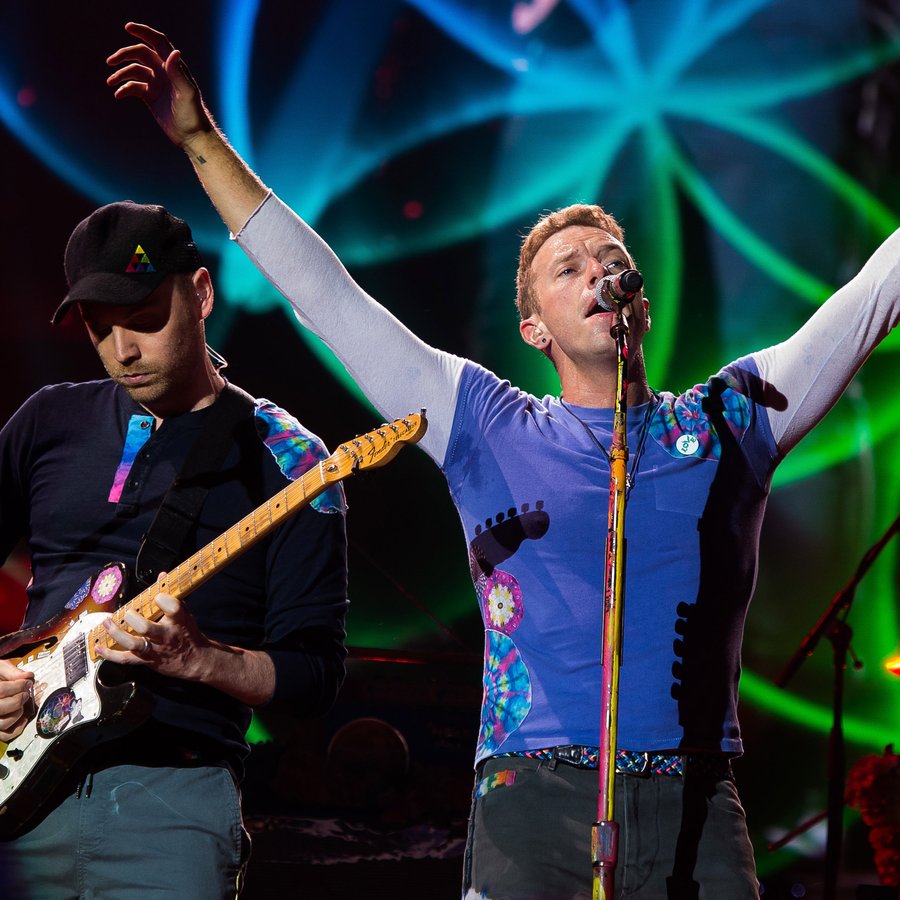 Pic: PA Images
You May Also Like...