Aww! Alessia Cara Reveals Her Love For The Coldplay Lads After Touring With The Band
22 June 2016, 11:47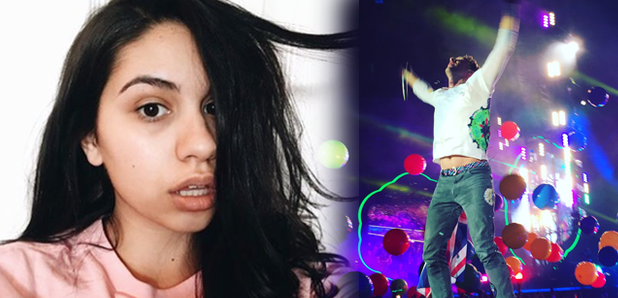 Let's just put it out there, we'd ALL love to go on tour with Coldplay however it was the 'Wild Things' superstar who actually had the chance to hang with the boys.
Alessia Cara has quickly become one of the hottest new artists in the world, so it shouldn't come as a big surprise that she's already opening for one of the biggest bands of ALL time.
it's 5 am I can't sleep also we just played wembley stadium today what even wow THANK U LONDON @coldplay & @liannelahavas such a dream

— ac (@alessiacara) 16 June 2016
Talking backstage at one of Coldplay's Wembley dates, Alessia revealed, "I've been a fan of theirs for the longest time and when you have a tour of that caliber, it's always really scary, but then to have headliners that are really welcoming and make you feel comfortable it's always a lot easier."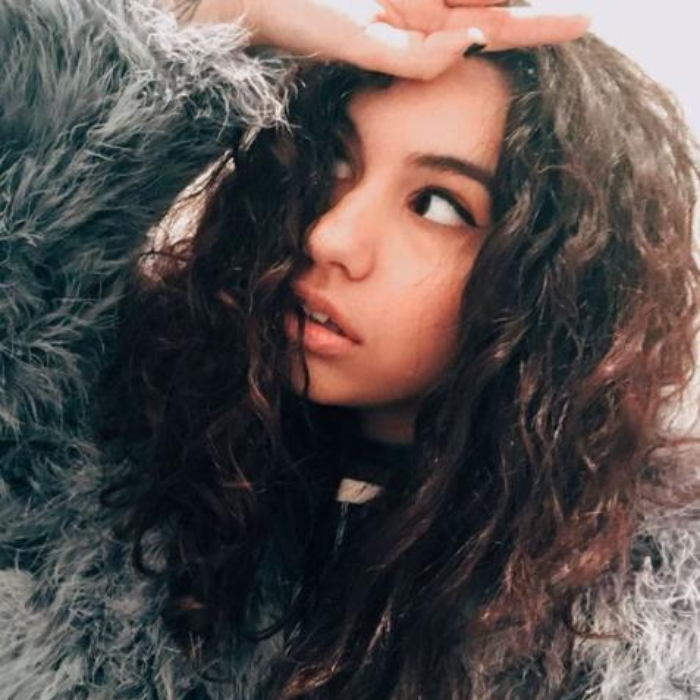 After already opening for the band at a couple of European dates, Alessia is due to meet back up with the four-piece in Berlin on June 29th before joining them for the entirety of their U.S leg!
She added, "They're just so nice. They're the sweetest and they're hospitable and they're amazing. It's just perfect. Everything is going really, really well."
wembley day 2, u were so magical. got soaked from the rain but u were singing and it was lovely

— ac (@alessiacara) 16 June 2016
We think it is sage to say she's having a good time!
You may also like...