This Guy Proposed To His Girlfriend At Coldplay's Gig & Gave Us All A Lesson In Romance
21 June 2016, 11:23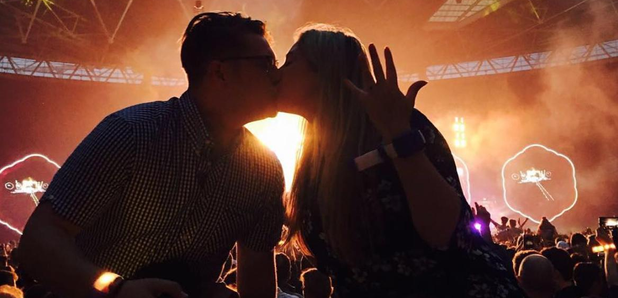 Proposals are never easy but take a tip from this guy, because he did it SO right.
Prepare to get a bit emotional.
Because, we think that this might be the best proposal story yet.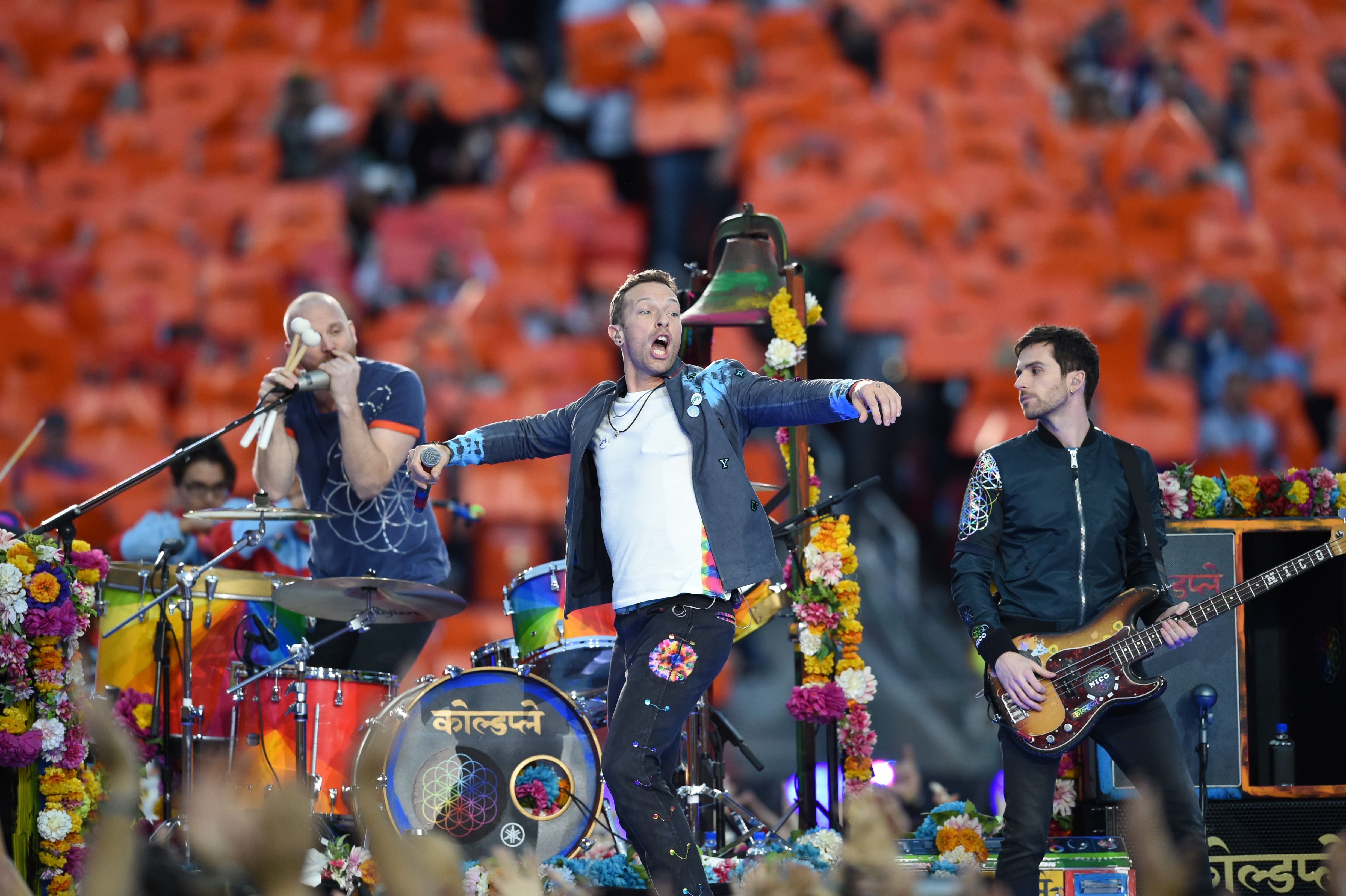 Just when we thought Adele was the Queen of proposals - let's just take a moment to appreciate how many she has helped to instigate on this tour alone - but it turns out, Coldplay do them pretty well, too.
Getting down on one knee is always going to be terrifying, but imagine doing it infront of 90,000 people because that is what one guy did.
Yep, he proposed to his girlfriend during Coldplay's Wembley concert during a live performance of 'Fix You'.
Fans around the couple started to cheer loudly after she said yes and the newly engaged couple shared a romantic kiss just as the chorus kicked in.
Instagram user, schobie, who claims to be the man in the video commented on the viral video saying, "Thank you for catching our special moment! Can't believe this has blown up so big!"
This is the happy couple in question:
Guys, take note because THIS is how you do an epic marriage proposal.
You May Also Like...