WATCH: This Guy Filmed Himself Singing Coldplay Over Five Years And It's Just MIND-BLOWING!
10 May 2016, 10:43
My Life in Technicolor
04:05
He's somehow ACTUALLY managed to make it look like he's singing the words - despite filming it over five YEARS.
We all LOVE a cheeky YouTube video of someone taking a picture of themselves every day over, say, a year to see how much they've changed.But one YouTuber has taken things to a WHOLE new level...
Sam Reid has filmed a MAMMOTH project by taking a picture pretty much everyday over FIVE WHOLE YEARS. And not only that - but he's done it while singing a Coldplay track!
He must be a BIG fan of the band to go to the trouble of recording this tribute video all set to the Coldplay song 'My Life In Technicolor'.
It basically has to be seen to be believed.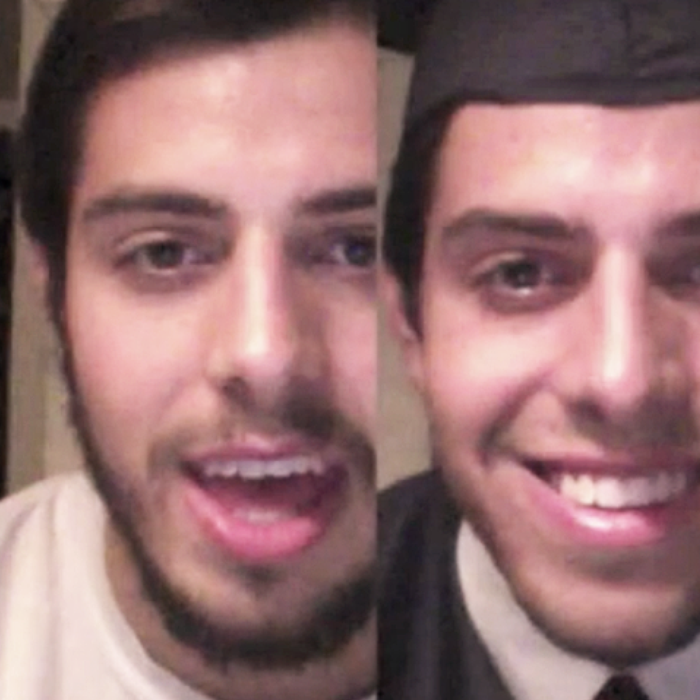 You may also like...