Class In Session With Your New Teacher... Christina Aguilera!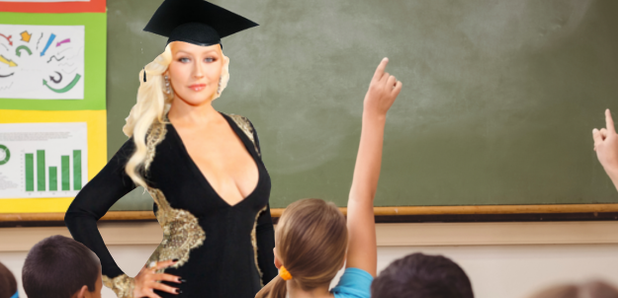 They say 'those that can't do, teach'. But that ain't stopping Christina Aguilera, who's decided to share some of her singing tips in her own class! No. We're not joking!
She's known as the Princess of Pop. She's got five GRAMMYs and a star on the Hollywood Walk of Fame. And now, she might be your new teacher.
Yes, you did read that right. Tina is tutoring her own Masterclass online, in all of the tips and tricks you'll need to know to become a singing superstar.
It's official! Call me Professor Aguilera Pre-enroll: https://t.co/qDdb8MxMUghttps://t.co/5r2S1U2Scn

— Christina Aguilera (@xtina) February 23, 2016
You can register to be one of her students now. And the best part is you learn from home, so no-one's going to peanut you in the corridors. Wait... That was just us, was it?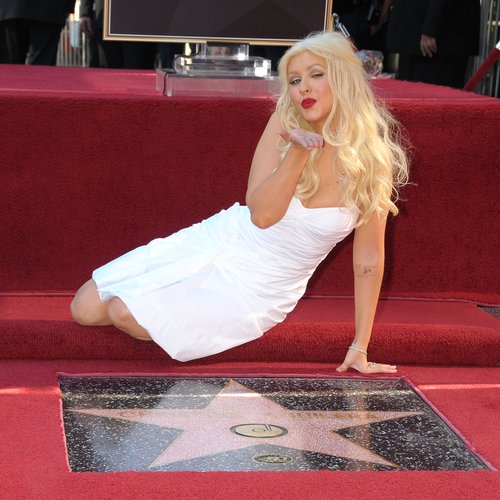 You May Also Like...