Talented Family! Louis Tomlinson's Sister's Been Hired As Selena Gomez's Make Up Artist!
25 February 2016, 14:27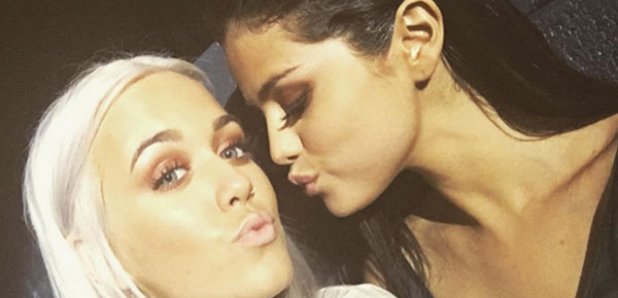 Louis' 17-year-old sister Lottie did such a good job fixing Selena's make up backstage at a show, she's been hired for the tour!
Those Tomlinson genes, though! It looks like Louis Tomlinson isn't the only seriously talented member of his family… his little sister Lottie has been signed up as Selena Gomez's make up artist!
Selena and Lottie first met backstage at the X Factor when Lottie helped touch up Miss Gomez's make up – and it impressed her so much they've hired the 17-year-old to come and do make up on her tour!
Lottie told Elle magazine about how she got the job, "She [Selena] came to Lou [Teasdale, One Direction's hair stylist] to ask her to do her hair. She had really long hair at the time, and it was getting all knotted up.
"So I was assisting Lou with her hair, and she asked for a make-up touch up. I said, 'Sure, I can do that!'"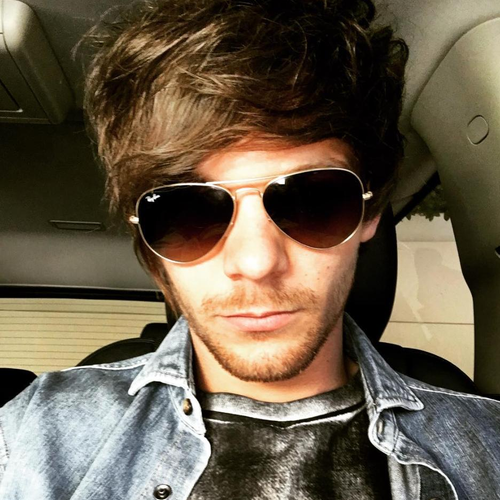 Lottie and Selena stayed in touch ever since, and Lottie will now be joining her on the 'Revival' World Tour which kicks off on 6th May in Las Vegas and will last for around a year.
Working with Selena isn't Lottie's first big job however – she helped Lou Teasdale out on One Direction's world tour and has assisted make up artists at London Fashion Week this year too.
While she's no stranger to touring, going away without her big bro is going to take some getting used to. Lottie admitted, "It's different because I'll be on my own at first; I won't have my brother or Lou or anyone with me. So I'll have to meet people and make friends.
"That's the part that's the hardest, just not knowing who I'll be with, when I'm so used to being on tour with people I'm really close with."