7 Videos We Guarantee Will Leave You In Love With Chris Brown
20 July 2015, 10:41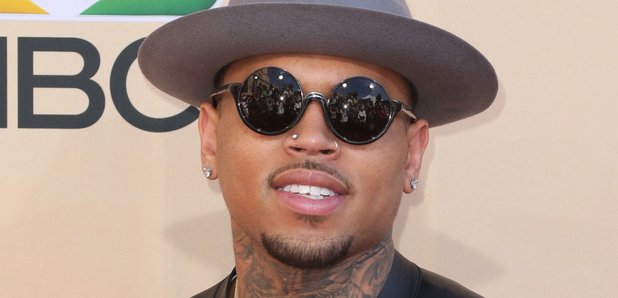 Chris Brown has officially stolen our hearts in each and everyone of these hidden YouTube video GEMS!
From busting out in a rendition of Miley Cyrus' 'Party In The USA' to an impromptu dance party in an office and whacking out the sprinkler, Chris Brown has stolen our hearts in many of these hidden videos of YouTube gold.
1. When Breezy danced to Miley Cyrus' 'Party In The USA' on stage
...And laid down his own vocals!
2. How he just #owns this comedy sketch
We get a glimpse at Chris Brown's sense of humour in this dance sketch.
3. When he walked the red carpet with baby Royalty...
And we all wanted him to be our baby daddy.
4. Performing moves like 'the sprinkler' in the midst of this dance-off ...
The only thing better than Chris Brown dancing is Chris Brown dancing badly - but it's still pretty great.
5. When Breezy found a way to speak to his fans despite being behind bars
Thank god for modern technology.
6. Chris Brown singing Soulja Boy with his cousin Lil Drew is quite possibly THE cutest thing
Royalty is one lucky baby girl.
7. Sharing his passion for street art in a blog series
Breezy shares his love for street art in this YouTube video.
You May Also Like...