Did Chris Brown And Karrueche Tran Break Up Over A Bum Pic – And Is This His New Lady?
10 July 2014, 15:36 | Updated: 10 July 2014, 15:45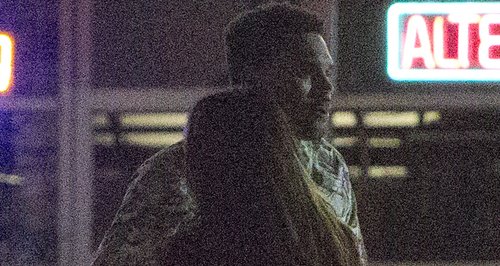 Chris Brown is reported to have broken up with Karrueche Tran over a racy snap of her bum – but who is the lady that was draped around him in a dark parking lot just days later?!
Look away now, Karrueche! Chris Brown has reportedly split with his on-off girlfriend Karrueche Tran – and been spotted just days later with another lady draped all over him!
Chris was spotted in a dark parking lot in Hollywood on Tuesday, hugging a mystery brunette who then jumped into his Lamborghini and the pair drove off together into the night.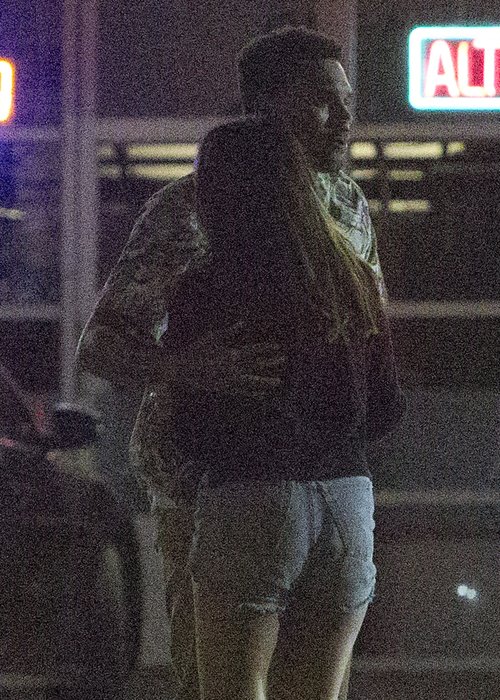 Chris and Karrueche have been together on and off for years, but RadarOnline claims the pair called time on their relationship over the weekend. The couple were last seen together on Friday, driving around Malibu in his brand new Lambo.
But what was the straw that broke the camels back and ultimately ended their romance? Well, sources claim it was a raunchy snap of Karrueche's backside that Chris posted on Instagram that did it!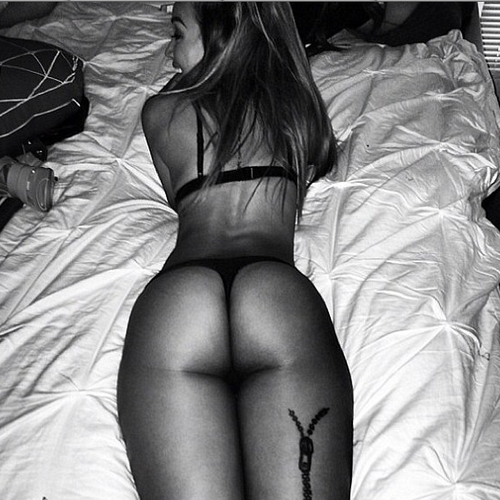 The source said, "Karrueche and Chris are done. They're not speaking. It seems she was upset by Chris' photo." We wouldn't be too upset if our butt looked like hers though!
Karrueche also posted a quote on her Instagram on Sunday, seemingly alluding to the breakup which read, "In the end, only three things matter: how much you loved, how gently you lived, and how gracefully you let go of things not meant for you."
Karrueche also went through and deleted any photos of Chris from her Instagram account, and he has also removed all his photos of Karrueche from his. It doesn't look like it's taken him too long to move on!