WATCH: Chris Brown Singing And Dancing With Baby Royalty Is TOO Cute
19 June 2015, 12:27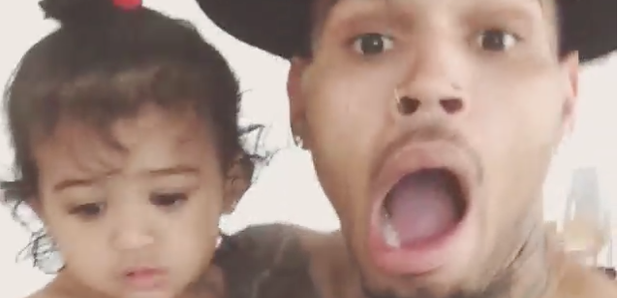 Poor little Royalty is clearly not impressed with daddy's moves in this ridiculously sweet video.
If there is anything that melts the heart more than a hot dad bonding with his adorable kid, we've yet to find it, and Chris Brown has had us all going 'aww' with his latest video.
Breezy posted a cute clip of him and his buddies dancing around while he holds his daughter, Royalty – who looks decidedly unimpressed with the grown ups moves!
Chris is clearly loving his new role as a daddy – and what a fit dad he is! – and as long as he keeps the cuteness coming, we're happy!
Chris recently celebrated Royalty's first birthday and said he wants to embrace fatherhood, "I'm going to be honest and be a man about it and just take it one day at a time.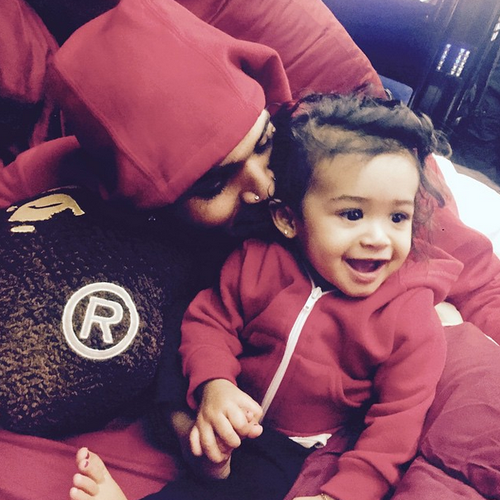 "I can't promise anything and I can't jump over the moon, but it takes time for all wounds [to heal]. I take full responsibility for my actions and things that I've done in the past. I feel like it's just a time thing."