Is Chris Brown Trying To Win Rihanna Back... Again?
14 August 2014, 10:32 | Updated: 14 August 2014, 10:40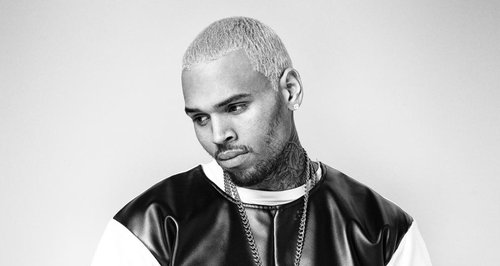 The R&B star is said to have been trying to see the 'What Now' singer more recently.
Could it happen…. will Rihanna and Chris Brown get back together?
Sounds like that's what Breezy wants to happen, judging by the latest rumours he believes the former couple are "meant to be together".
The 'Loyal' superstar was spotted heading out to watch Rihanna on the 'Monster' tour with Eminem this week, before heading backstage to hang out with the Bajan singer.
"Chris turned up to the second show and watched it from the crowd, but he made his way backstage after the gig was finished to be closer to Rihanna," a source told The Mirror this week. "He was making a huge effort to see her and be seen with her again."
"He's been texting her loads since he got out of prison last month and she is part of the reason he broke up with Karrueche," he added. "He believes that they're meant to be together."
What do you think? Will RiRi and Breezy get back together?
You may also like: