Chris Brown Wants Fans To "Love" New Nicki Minaj Video For 'Love More'
7 August 2013, 14:35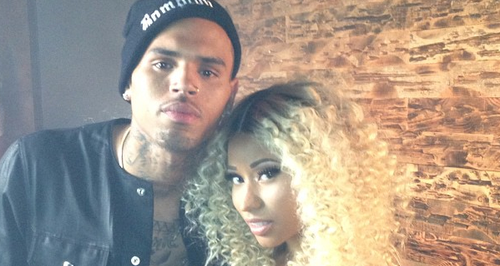 The singer returns to Twitter to unveil details about the video, which he has also directed.
Chris Brown has said he hopes fans will "love" his forthcoming video with Nicki Minaj for 'Love More'.
The singer has also directed the video, which was shot earlier this month.
In a message on Twitter, Chris said: "Just finished the edit of "love more" video ft @NICKIMINAJ and I hope you guys love it. Another video I've directed. #somethingtotalkabout."
It was Chris' first tweet since claiming yesterday (6th August) that his forthcoming new album 'X' might be his last.
The comments were widely reported by the media, before being deleted from his Twitter feed.