Chris Brown Came Home To Find A Naked Intruder Cooking In His Kitchen. Yes, Really.
8 May 2015, 11:03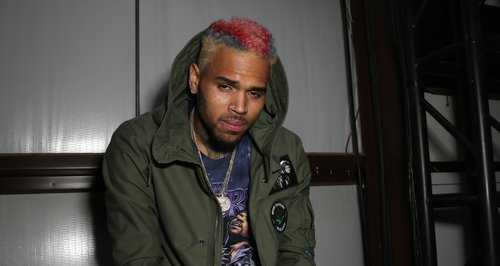 Breezy got the shock of his life to find a naked woman in his house after a trip away – and she'd caused a LOT of damage…
Being a celeb is great about 90% of the time, not so good, however, when you come home to find a naked intruder vandalising your house and cooking in your kitchen…
Chris Brown found exactly that when he came home from a trip to Las Vegas last night and found a naked woman in his kitchen and thousands of dollars worth of damage to his house and belongings.
Chris Instagrammed a photo of the woman which he later deleted, with the caption, "I get home and find this crazy individual in my house. She had broken the hinges off the doors."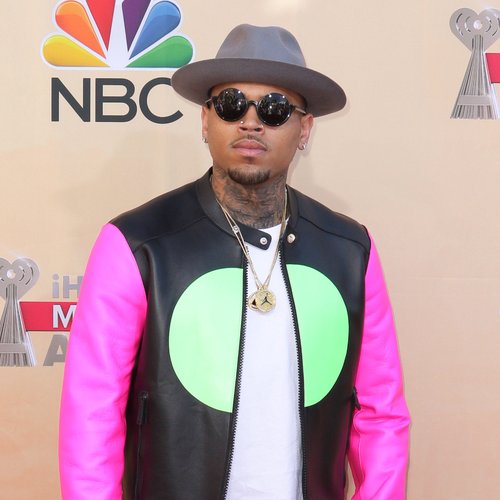 "She found time to cook her several meals. She wrote 'I love you' on the walls. She threw out my daughters clothing as well as my dogs stuff. Then had all these crazy voodoo things around my crib."
"Goes to show you how crazy people are crazy! And she painted her name on my cars!!!! I love my fans but this is some on some real real crazy s**t! I pray she will get help."
TMZ reports that the woman in the photo was a 21 year old female who seemed to have been in his property for a few days. Chris and his security team returned around 9pm last night and found her clothes in the foyer and 'I love you' spray painted on his kitchen counter.
They found the woman naked in his bed upstairs and police were called to remove her. As well as the damage inside the house, she had also spray painted 'Mrs Brown' on Chris' silver Rolls Royce and black Range Rover. Ouch!
Not quite what most people would imagine if they found a random naked lady in their house!