Cheryl Cole On X Factor Return: "Simon Begged Me To Come Back For Years"
12 March 2014, 10:02 | Updated: 12 March 2014, 10:03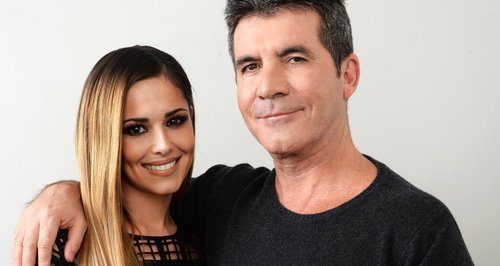 The 'Call My Name' star has also revealed she wants to see another woman join her on the panel.
Cheryl Cole has revealed that Simon Cowell was "begging" her for years to return to The X Factor UK, following this week's announcement she is back on the show for the 2014 series.
The 'Under The Sun' singer jokes that she has returned this year because it's "not nice to see a grown man cry", while opening up about her return at a press conference on Tuesday.
"His begging went on for a few years, it was uncomfortable," Cheryl revealed yesterday (11th March), reports the Daily Star. "I mean there's only so much begging one can take.
"It's not nice to see a grown man cry," the 'Call My Name' star joked. "If you'd asked me the previous two years I'd have said, 'Absolutely not'.
"This year it just feels right."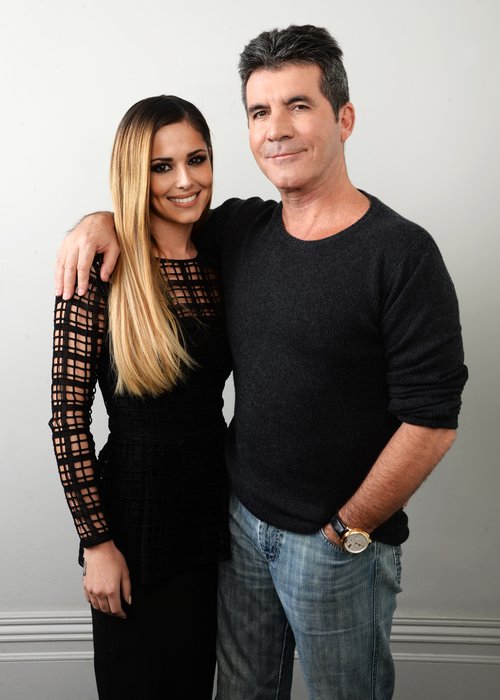 The UK singer also said she wants to see a "strong woman" join her and Simon on the panel this year.
"I definitely want a strong woman," she added. "I'm kind of hoping I don't have to deal with three guys because otherwise I'm going to have no hair!"
The X Factor UK has yet to officially announce who will join Simon Cowell and Cheryl Cole on this year's panel.