Cheryl Cole Beats Kate Middleton And Angelina Jolie For Title Of World's Best Smile
24 May 2013, 11:25
The 'Call My Name' singer came out top in a poll of Brits to mark National Smile Month.
Cheryl Cole has been named as having the World's Best Smile in a new poll of Brits.
The '3 Words' singer piped the likes of Kate Middleton and Hollywood actress and Angelina Jolie to the crown.
The poll was conducted by Listerine as part of National Smile Month and also saw the likes of Tulisa and This Morning host Holly Willoughby featured.
"We all make very fast judgements of each other based on a smile - we know from research that clean, white teeth are an integral part of that," revealed Psychologist Emma Kenny.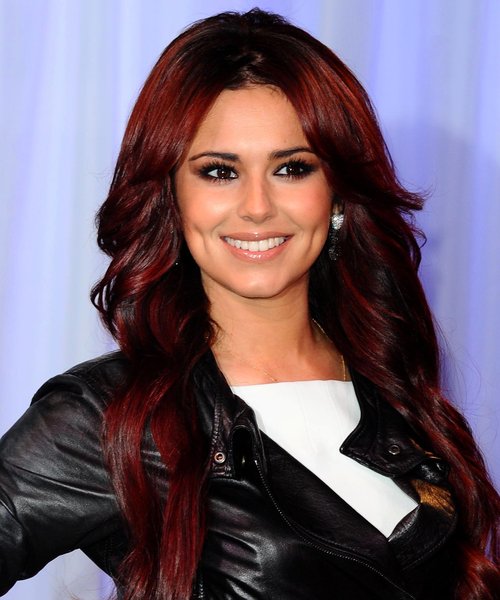 She added: "Cheryl Cole is likely to have achieved a high score here because she has a wide, confident smile. In human communication terms, this suggests openness and confidence."
Check out the results from the poll for the World's Best Smile below:
1. Cheryl Cole (18 per cent)
2. Kate Middleton (14 per cent)
3. Holly Willoughby (13 per cent)
4. Julia Roberts (12 per cent)
5. Angelina Jolie (five per cent)
6. Cameron Diaz (four per cent)
7. Emma Watson (four per cent)
8. Tulisa Contostavlos (two per cent)
Meanwhile, Cheryl recently wowed on the red carpet of Cannes Film Festival when she arrived for the premiere event of film Jimmy P.