"He's As Annoying As Ever!" Sounds Like Cheryl And Simon Are Getting On As Usual!
4 August 2014, 10:41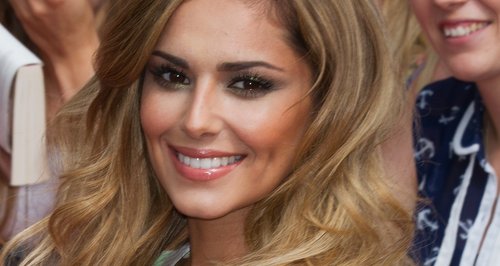 We caught up with Cheryl and it sounds like someone needs to have a word with Simon!
Sounds like Cheryl's LOVING being back on The X Factor this year… apart from Simon Cowell annoying her as usual obviously!
Catching up with the 'Crazy Stupid Love' star at the weekend at the latest auditions, the new Mrs. Fernandez-Versini exclusively told us that it feels like she's "never been gone" from the TV talent show.
Cheryl Cole on her X Factor return....
"It's been amazing actually, you know, it's like getting on a bike, you never forget how to ride it," she told Capital's showbiz reporter Kevin Hughes. "It's like I've never been gone."
But unfortunately it isn't all roses for Chezza as fellow returning judge Simon Cowell is back to his ways and seemingly doing his best to annoy the 'Call My Name' superstar.
Cheryl Cole on Simon Cowell annoying her...
"He's still annoying, still incredibly annoying, if not more so," Cheryl revealed. "I believe he was pinching me physically yesterday, I may have a bruise!
"He's as annoying for sure, nothing's changed there."
For his part Simon also chatted to Capital, describing Cheryl as the 'happiest" he's seen her in years.
You may also like…