Cheryl On Keeping Personal Life Private: "There Was No Escape"
24 March 2015, 09:54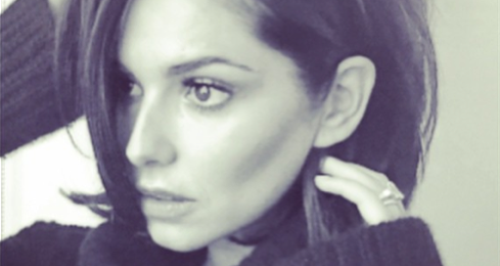 The 'I Don't Care' star says she felt "under surveillance" when the media glare was on her before.
Cheryl says her treatment by the media in the past has been "inhumane" and says she's made a BIG effort to keep her personal life out of the spotlight these days.
The X Factor UK judge, who wed Jean-Bernard Fernandez-Versini in July 2014, says she purposefully refuses to talk about her private life after feeling there was "no escape" when she was in the spotlight before.
"I don't usually discuss my private life, my privacy is very intentional," Cheryl told TV Extra magazine this week. "There was no escape.
"I was stuck in that glare, in that bubble.
"It's not healthy for anybody," the 'Crazy Stupid Love' star revealed. "I had no life, I was kept under surveillance.
"It was aggressive, it was dangerous and it was inhumane."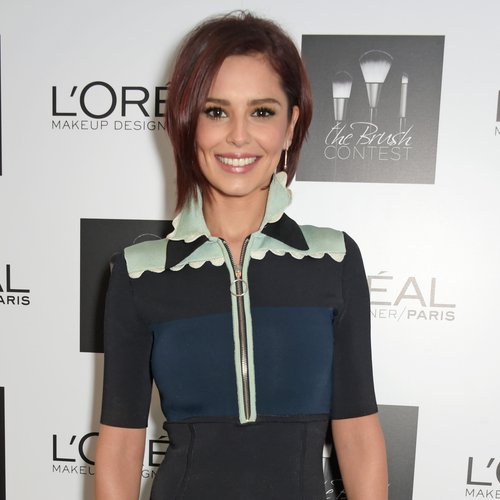 Cheryl's comments come fresh from her interview with Stella magazine where she declared that she doesn't think women should have to sexualise themselves just to sell records.
She's famous for being one of the hottest ladies in pop, but the Uk star says she would never do anything she wasn't comfortable with in order to sell records.
She told the publication that a lot of the decisions regarding females in the music industry were made by "men behind the scenes".
She revealed, "The music industry is dominated by men behind the scenes. And older men, too. I mean, sexy and all that is great to an extent, but you shouldn't have to sexualise yourself to be selling music."
While she's no stranger to a sexy outfit or two, particularly in her Girls Aloud days, Cheryl says she would never have worn something just because she was told to.
She explained, "Girls Aloud wore some short skirts and some outfits that were quite sexy, but we were singing 'I'm just a love machine' and 'Something kinda ooh, jumping on my tutu'."
"It was fun, it was quirky, it wasn't trying to be sexual. I would never do something I didn't want to do, or get told that's the 'lane' to be in at the moment. The lane. Everyone is competing in the same lane. F**k off, I'd rather be in my own lane."
You KNOW not to get Cheryl to do anything she doesn't want to!
You May Also Like: