You Can Rent Cheryl's House Now She's Moved In With Liam… But It Will Cost A FORTUNE
3 March 2017, 16:54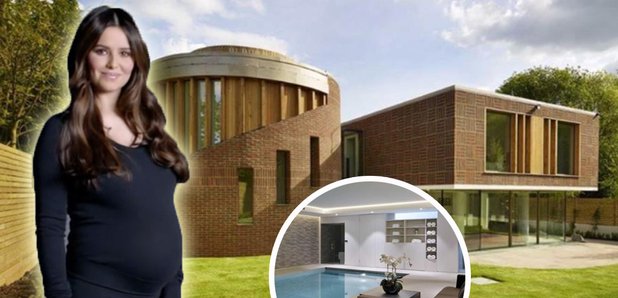 … or you could just buy it for £5million instead.
It's no secret that Cheryl has moved in to Liam Payne's Surrey mansion ahead of their baby being born, but you can now rent her old place out… for a princely sum of £18,746 PER MONTH.
Cheryl's posted her property up for sale or rent, so if you're feeling particularly flush you could even buy the six-bedroom mansion for £5million. (All pictures and full listing available at Statons.com)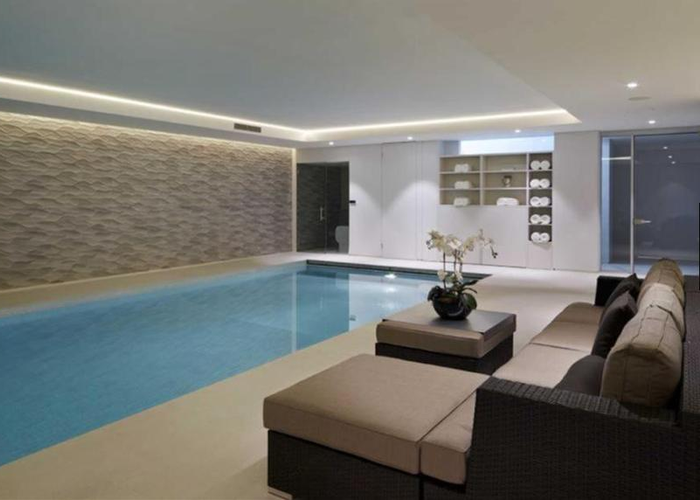 The pad was only built less than three years ago and is one of the most eco-friendly properties in the UK, and has two wings – one of which is called 'The Kiln' and the other is 'The Rectangle' – and despite the sheer size of the place, it would cost just £1000 a year to power.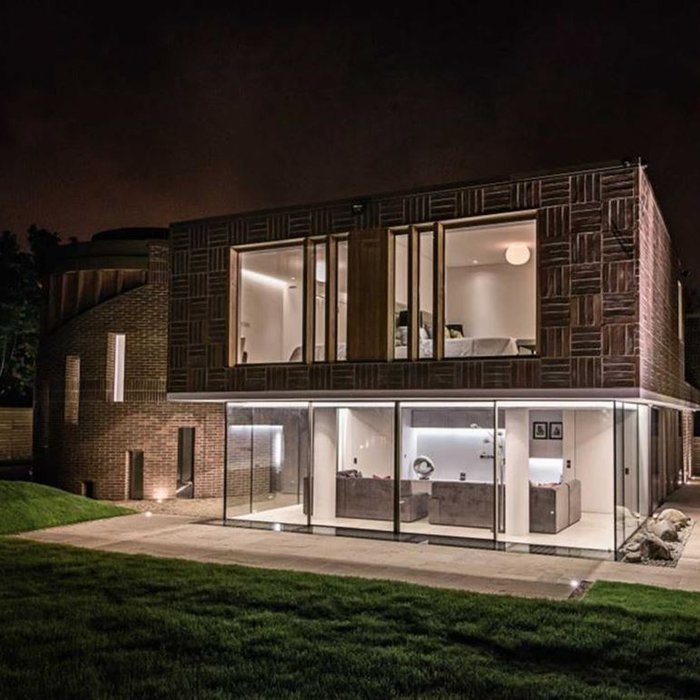 Cheryl's pad also has six bathrooms – so you'd never get caught short – a cinema room, swimming pool and a bar as well as a massive terrace for sunbathing on during the summer.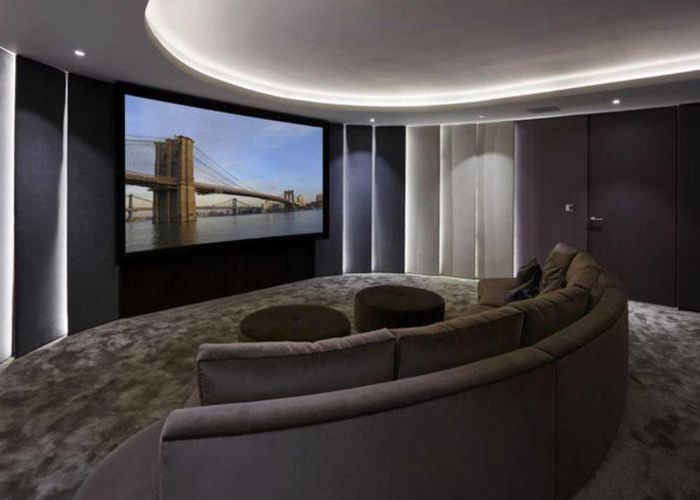 As well as parking spaces and garages for a host of cars, Cheryl's house is guarded by electric gates and CCTV – perfect for keeping the over-zealous fans or snoopers at bay.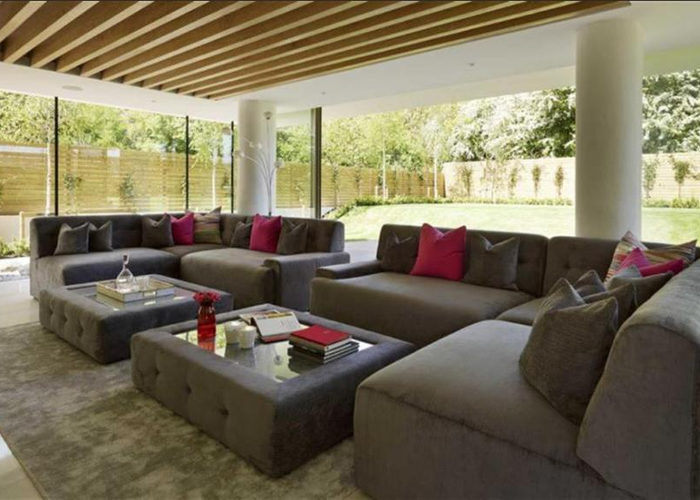 The house is almost self-sufficient, with solar panels and water recycling, which is just as well as you'd need to save every penny you can to be able to afford the rent.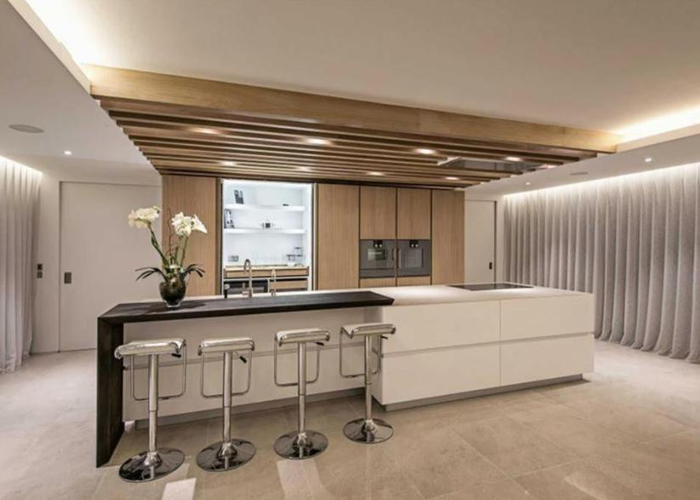 Jokes aside, it does look INCREDIBLE – plus how many people can say they've lived in Cheryl's actual house?!