This Is Apparently The Reason Cheryl's Kept Her Pregnancy On The DL & It Makes Sense
1 March 2017, 12:13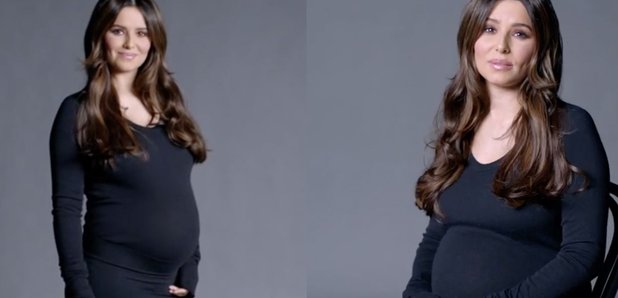 She's still not spoken about it but has shown off her baby bump.
It's been one of the best worst-kept secrets in the world of celebrity, and despite boldly showing off her baby bump, Cheryl's yet to comment on her pregnancy – and now we know the reason why.
Cheryl hasn't officially confirmed that she's expecting Liam Payne's baby, but last week unveiled her massive baby bump in a new L'Oreal advert, and an insider has revealed that it's because she didn't want to jinx the pregnancy.
The insider told Closer, "She was scared that after years of bad luck, she may jinx the best thing that ever happened to her, which prompted her to stay silent - despite the fact she's been wanting to shout about her pregnancy from the rooftops.
"Following two public divorces and wanting a baby for so long, Cheryl has been nervous about this pregnancy. This is her first child and understandably she's apprehensive so she's made a decision not to make a big announcement at the start."
Cheryl has kept an uncharacteristically low profile since her bump started to show, only making one public appearance with Liam just before Christmas where her bump was pretty visible and one TV appearance.
She unveiled her pregnancy properly in a new advert for L'Oreal, where she proudly showed off her bump, proving that the birth is not far off.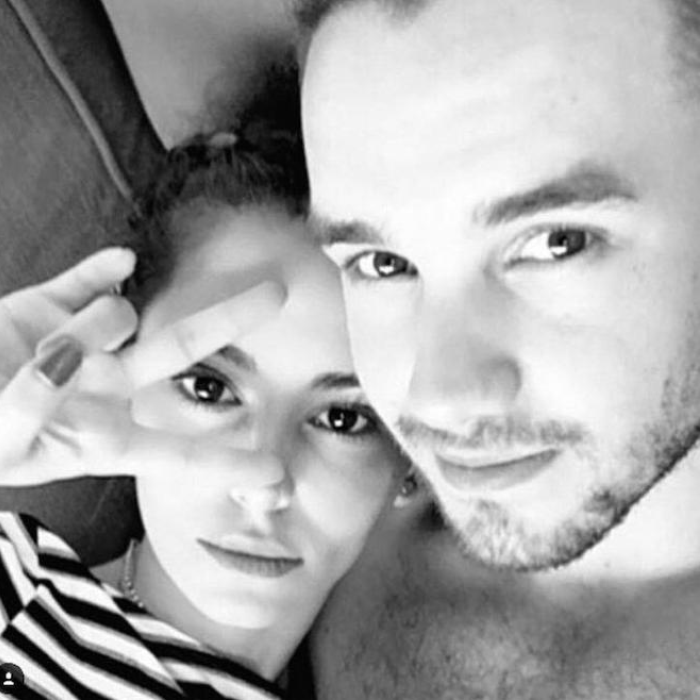 It's no wonder she's decided to keep quiet after having two divorces played out in the spotlight of the media, but it looks like she's finally found happiness with Liam.
We're already waiting for those first baby pics – though if they stay as quiet about the birth as they have the pregnancy, we'll probably be waiting a while!