Cheryl Basically Just Confirmed That She's Pregnant Without Saying Anything
29 November 2016, 19:58 | Updated: 2 December 2016, 08:59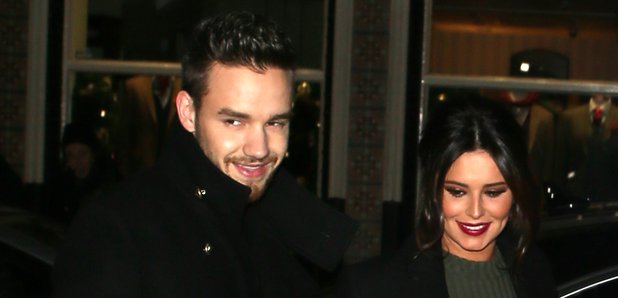 Surely this confirms EVERYTHING?!
It's the day that we've all been waiting for.
Cheryl has basically just confirmed all THOSE pregnancy rumours... without needing to say a single word. And just look at Liam's smile - that's enough to confirm anything!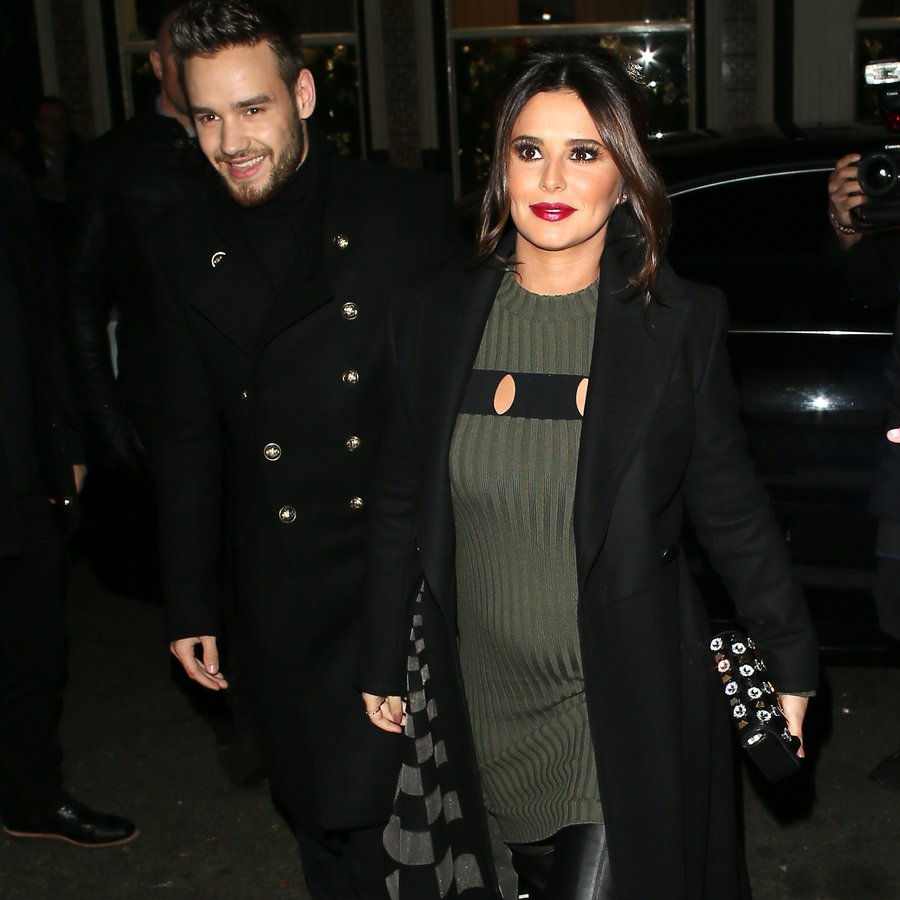 We know, we know, we've seen tonnes of photos of her recently but let's bare in mind that at her perfume launch, she was sat down and at the L'Oreal event, she wore a jumpsuit that made determining whether she was pregnant or not kinda impossible. (Yes, we also know that she looked incredible on both occasions).
Whilst she has neither verbally confirmed nor denied whether she is pregnant or not, people seem to think that these photos confirm it.
She was headed to a festive carol concert with One Direction boyfriend, Liam Payne and stepped out in a tight khaki dress and oversized black coat.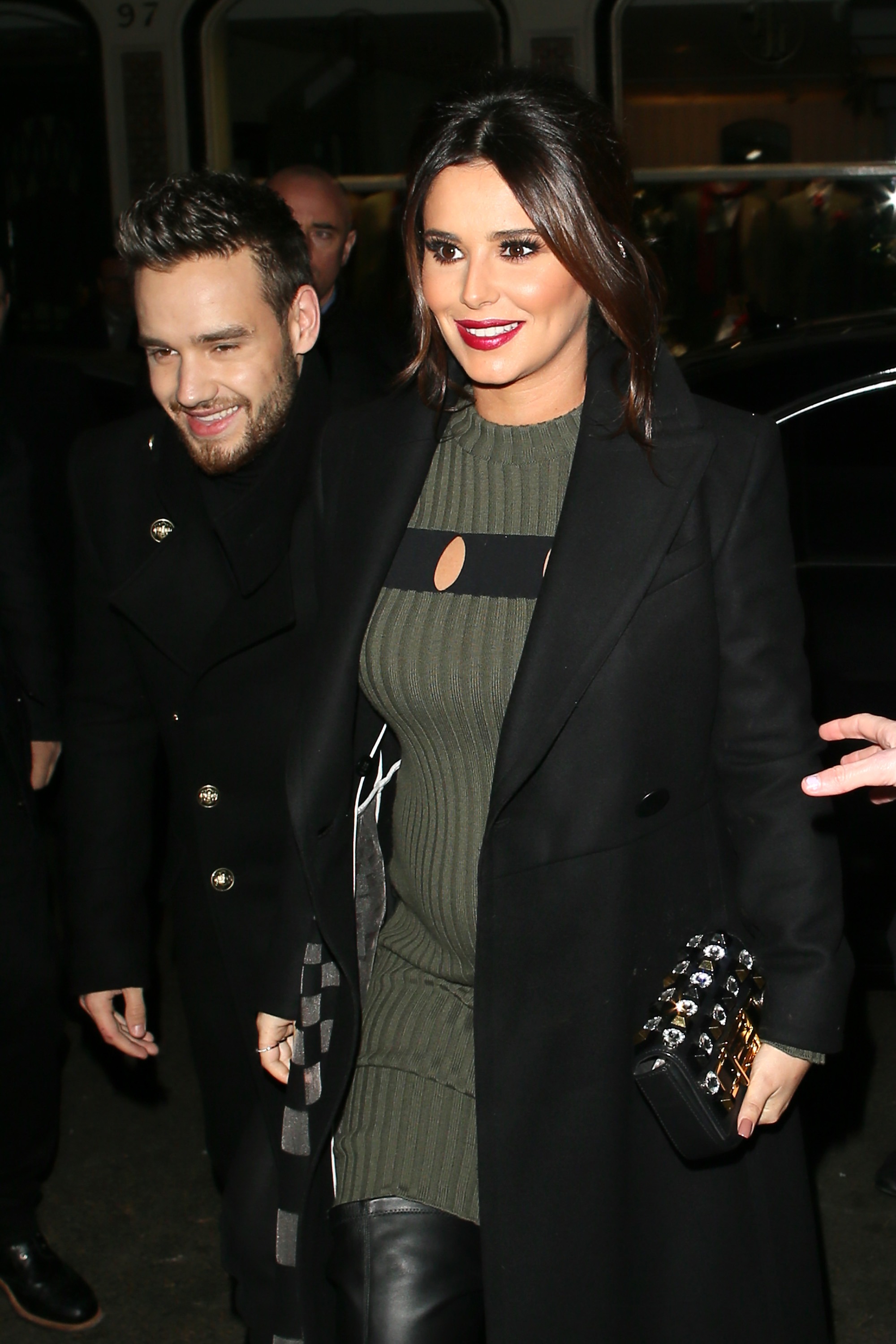 Liam was in town for the I Am Bolt premiere last night and whilst he walked the red carpet alone, we're not surprised that he stepped out with Cheryl tonight to enjoy a night of carol singing.
Also, can we just take a moment to appreciate how great a carol concert with an ex Girls Aloud member and a lad from the World's biggest boy band would be? Pretty epic.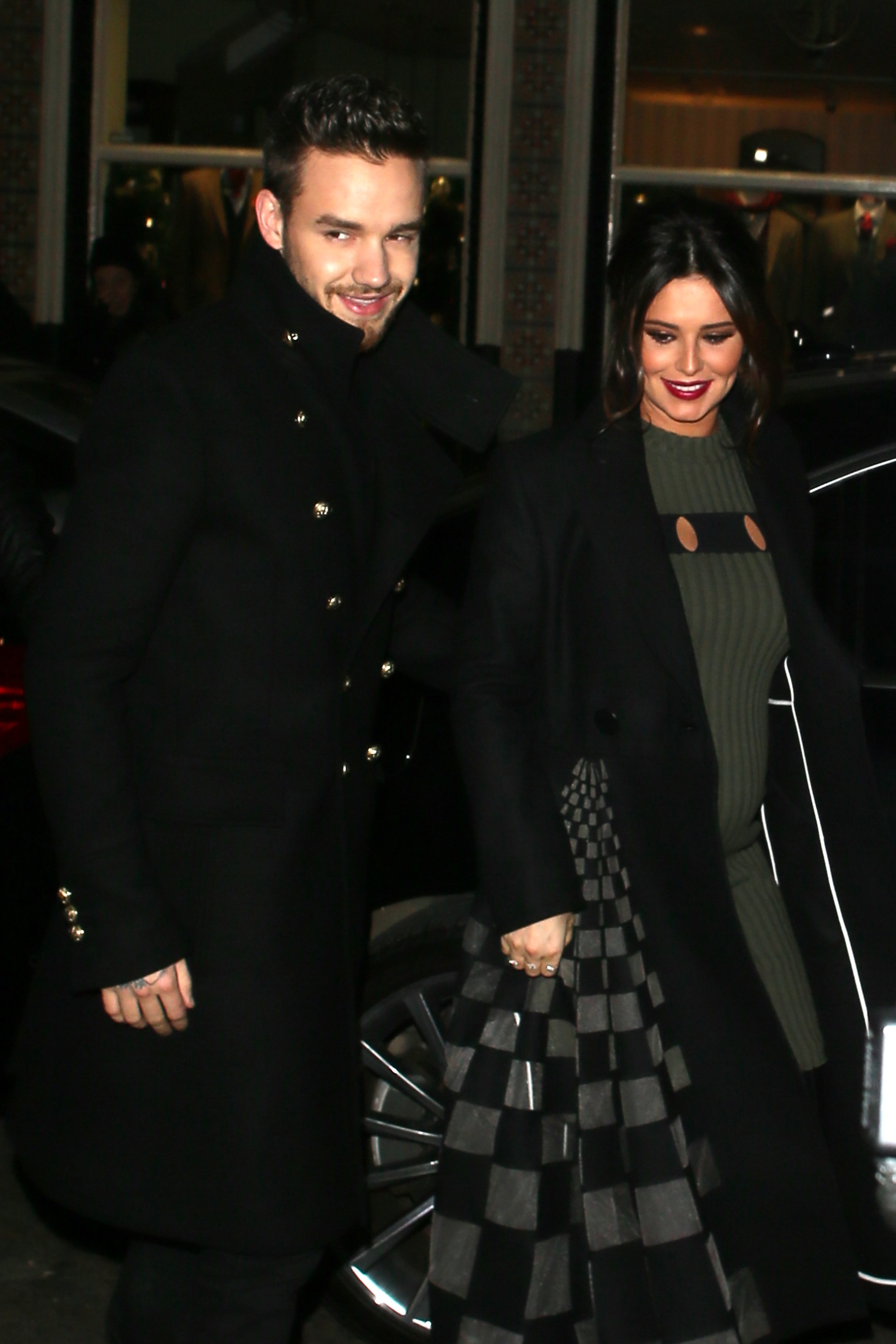 You May Also Like...