Olly Murs & Kimberley Walsh Both 'Confirm' Those Cheryl Pregnancy Rumours On The Red Carpet
1 November 2016, 11:10 | Updated: 1 November 2016, 11:35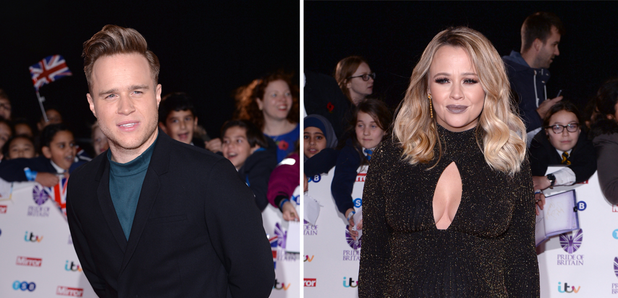 The pair just cranked up the speculation by revealing a little too much at the Pride of Britain Awards...
As if there wasn't already pages and pages of speculation floating around the internet at the moment, it seems Cheryl's pals keep on fuelling the fire.
Kimberley Walsh has already been teasing everyone with comments about a potential baby and now she's back at it again, along with Olly Murs.
The pair were attending the Pride of Britain Awards and had quite a bit to say about the Cheryl pregnancy rumours whilst they were on the red carpet.
Picture: PA
Speaking to a tabloid, Olly said, "Honestly listen, it's Cheryl and Liam's business…all the press are making speculation and rumours, but I'm sure when they feel confident and want to come out and tell everyone they will."
"It's their own business and I'm sure they'll be fantastic parents if they are, so I wish them all the best."
Cheryl is normally an avid supporter of the Pride of Britain Awards, but was unable to make the ceremony this year, with many people specualting it was due to her 'pregnancy'.
Cheryl tweeted...
Gutted I couldn't make the #prideofbritain awards tonight. One of my favourite awards!. Good luck to all the nominees you're all amazing

— Cheryl (@CherylOfficial) October 31, 2016
Whilst Olly was claiming that "they'll be fantastic parents", Cheryl's Girls Aloud bandmate Kimberley Walsh also had a few things to say on the subject.
Kimberley told a tabloid, "It's not that I'm not allowed [to talk about it]. It's just that she's my best friend. I don't want to talk about [it] here."
Kimberley has already shared previous comments wityh the press about her thoughts on the pregnancy rumours, teasing everyone with some tantalising comments.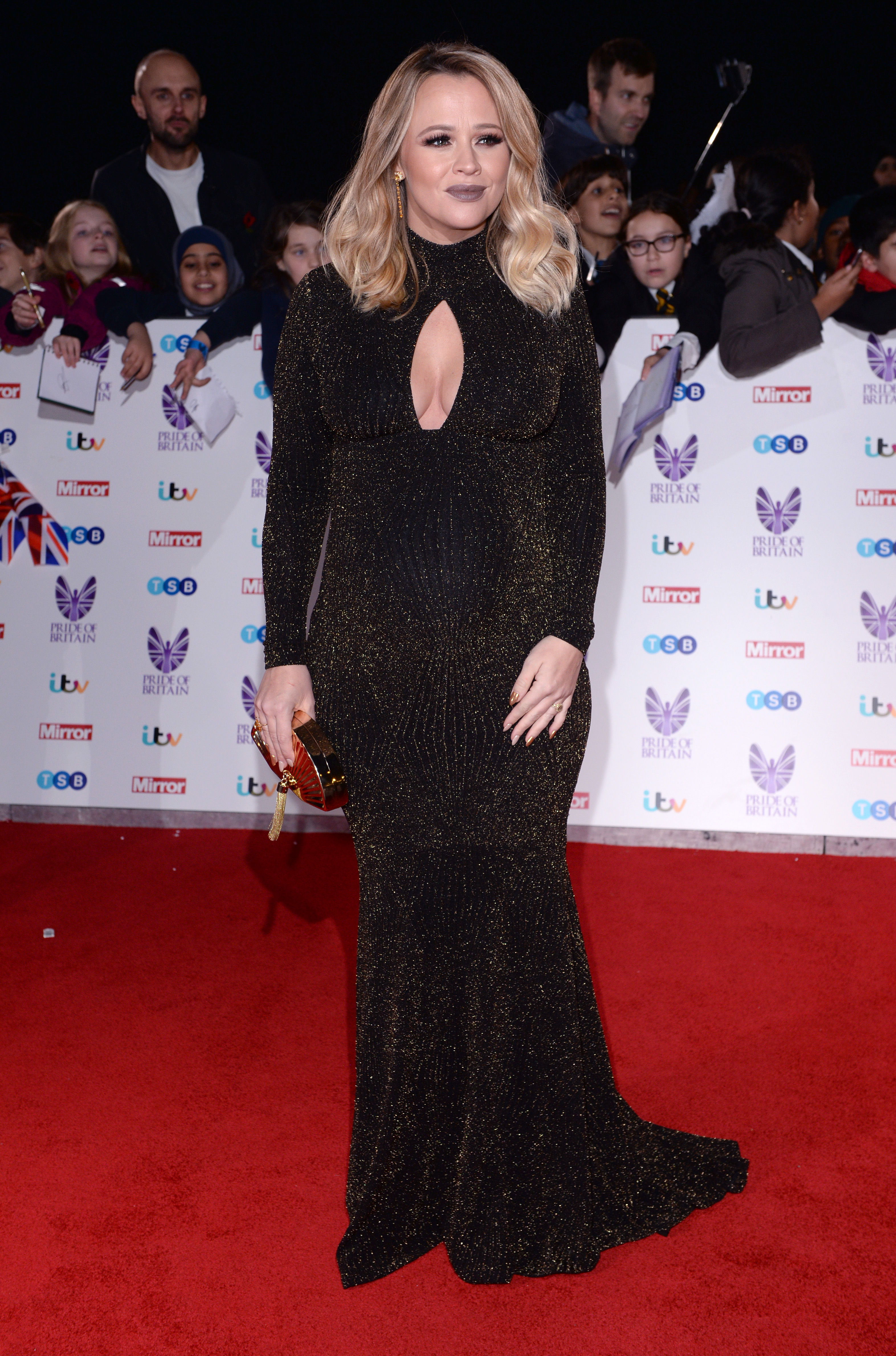 Picture: PA
So Kimberley says she's not allowed to talk about 'it' and Olly Murs thinks Cheryl and Liam will talk about 'it' when they feel confident enough.
The speculation just keeps growing every single day and we still don't have any official confirmation either way from Cheryl or Liam.
The plot thickens...
You may also like...