Simon Cowell: "Cheryl And Nicole Scherzinger Would Have "Clashed" On The X Factor"
10 April 2014, 08:50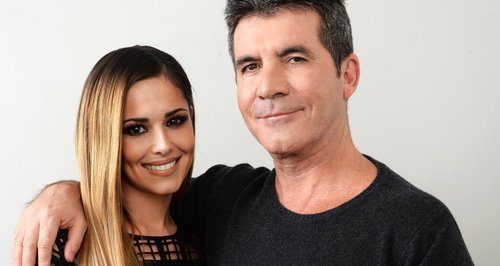 Simon Cowell reveals the reasons behind not putting the two female stars on the same series this year.
Simon Cowell has confessed that he believed Cheryl Cole and Nicole Scherzinger would have "clashed" if they were on the same judging panel of The X Factor this year.
The music mogul makes his return to the UK show and finally managed to persuade Cheryl to also join him.
However, former Pussycat Doll Nicole Scherzinger has now stepped down from her position on the show and Simon told The Sun that he "didn't think the two of them would work well together."
The pair almost worked together in the US but Cheryl was famously sacked from the series before it aired.
This week, he's also denied reports that Rihanna and Rita Ora would be joining the show but thinks a certain Spice Girl might be a perfect addition.
"I like Mel B," he explained. "We've got about a month to decide and we're meeting a lot of people. A lot of it actually depends on how much work they are willing to put in during the week."
Do you think the two would have clashed or become a dynamic duo?
You may also like...