Erm, Has Cheryl Unfollowed Nadine Coyle On Twitter?!
26 November 2014, 11:02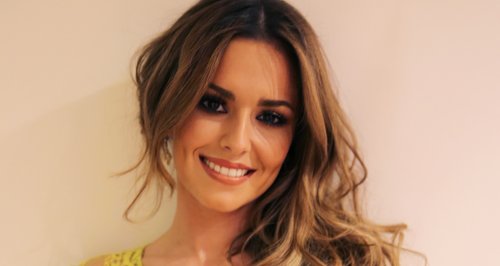 The ex-Girls Aloud bandmates' relationship has been under scrutiny for a while, and fans have noticed Cheryl has unfollowed Nadine on Twitter in the latest twist!
It's no secret that former Girls Aloud bandmates Cheryl Fernandez-Versini and Nadine Coyle's relationship has been fraught with tension since the band split, but it looks like Cheryl's committed the ultimate social media burn and unfollowed Nadine on Twitter!
Eagle-eyed fans spotted that Mrs F-V unfollowed Nadine in the latest twist in the saga, which comes just weeks after Cheryl said in an interview with Attitude magazine that the comments made by Nadine regarding Girls Aloud's split were "full of s**t".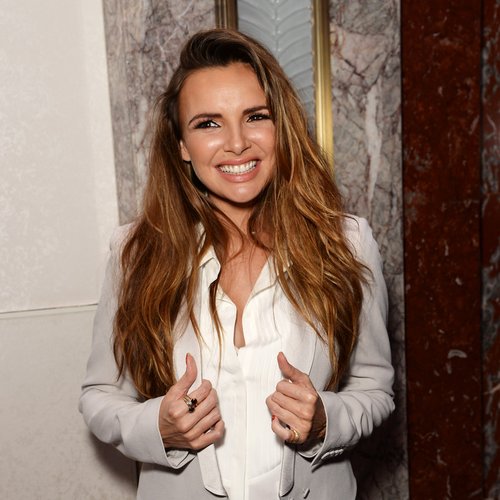 Cheryl also added that, "She was the one who wanted to make a solo record. Which is why we took the hiatus. She wants to come out and say we broke the band up? No! She shouldn't tell porkie pies. She should remember why we took the hiatus after seven years..."
Nadine has yet to comment on Cheryl unfollowing her, but said in an interview with The Sunday Express last weekend that, "I look back at the band fondly now, not like, 'Oh, I wanna get over that!'" and also added that she would "never say never" to a future Girls Aloud reunion.
We have a feeling that may be a little bit awk, Nadine…
You May Also Like…