Could The Girls Aloud Feud Be Over?! Nadine Coyle Says She's "Very Happy" For Pregnant Cheryl
21 March 2017, 11:55
Could Cheryl's baby be the thing to bring these former pals back together?
It's been one of pop's bitterest feuds after Nadine Coyle left Girls Aloud, but it looks like relations might be thawing after Nadine spoke out about how happy she was about Cheryl's baby in a new interview.
The girls fell out a few years ago after a dispute over exactly why Girls Aloud split up, with Nadine claiming the other girls planned the break up without her, while Cheryl branded her "full of sh*t" and said they split due to Nadine's solo ambitions.
Speaking to OK, Nadine said of the pregnancy, "I'm very, very happy for her and very, very excited. I haven't seen [Cheryl] in a long time, I really, really haven't."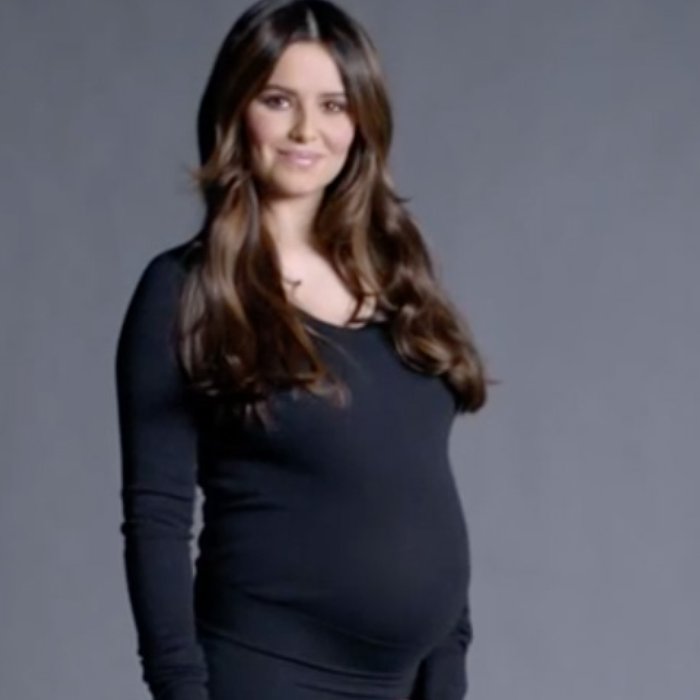 Girls Aloud's three-year hiatus was ended with a reunion tour in 2012 for their ten-year anniversary, but the band confirmed they had split for good the following year.
Fingers crossed the lil baba will be enough to bring these pals back together… we need that second Girls Aloud reunion, after all!