Cheryl & Liam Payne Are Going To Move Their Mums In To Look After The Baby – N'aww!
14 February 2017, 14:48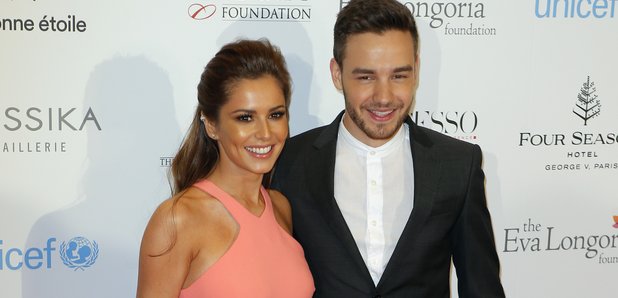 Cheryl and Liam will be sharing his pad with both their mamas so they can help with the little one.
Last week, fans thought that Liam Payne and Cheryl might have already had their baby after he jetted home from Los Angeles where he's been recording his solo music, and now it looks like the pair will be moving their mothers in to live with them after the little one is born!
According to The Sun, Cheryl and Liam are planning to move their mothers in with them to help look after their impending arrival for the first few weeks. An insider told Closer, "Cheryl and Liam are incredibly touched by the outpouring of support; it's given her a real boost of confidence to see how much excitement there is surrounding their baby.
"Joan [Cheryl's mum] and Karen [Liam's mum] are keen to lend a helping hand in the important but stressful weeks after the baby arrives. Also, Karen is a nursery nurse, so she has lots of hands-on experience with babies.
"Both mothers are excited but have put a time limit on their stay as they know it's important for Cheryl and Liam to have their space – and quality time as a new family."
And the couple are busy preparing for their little bundle of joy, with the source adding, "They're busy nesting and have designed a nursery they've always dreamed of with the help of Cheryl's interior designer pal Janine Lazard."
Fans went into a frenzy last week after Liam, who's been out in LA working on his solo music for the past few weeks, jetted back into the UK amid rumours the baby is due to be born any day.
According to fans who think they've worked out the due date of Cheryl and Liam's child, it could be due any day now, and the couple were said to be spending the last few weeks before the birth apart as Liam splits his time between London and Los Angeles.
Fans were speculating that the baby might even have been born after Liam jetted back to the UK, tweeting:
Liam has returned to London!

— Liam and Cheryl (@CheriamNews) February 7, 2017
If you wanna catch Liam Payne at Heathrow he is ok American Airlines 108! Terminal 3, leaving LAX in 40 minutes! Go go go

— HaRLoW (@hunt4thebreeze) February 7, 2017
If you guys wanna meet LIAM PAYNE IN LONDON, he is on AMERICAN AIRLINES 108! It lands at 11am London time!

— Nichole The Pap (@NicholeThePap) February 7, 2017
Wait is Cheryl in labor? Why do I keep seeing things about her baby?

— pineapple on pizza (@lushhazza) February 7, 2017
@lushhazza Hold up, Cheryl is having the baby NOW ?

— Daisy (@larriexalmighty) February 7, 2017
Cheryl's super baby is coming https://t.co/lOojymaxEX

— Alice (@theIarrycurse) February 7, 2017
Cheryl has been gone from social media for over a month I'm pretty sure that means she's gonna have this baby soon

— HAPPY BDAY HARRY (@1dfangurl7) February 6, 2017
Liam's been working on his debut solo album in LA, while Cheryl's stayed in the UK to avoid the long flights so late on in her pregnancy. A source told HollywoodLife, "It was difficult, but they decided that Cheryl should stay at home as all that traveling would have been too much with her being pregnant.
"It is not expected that their baby will be born for a while, so, they are both relaxed about it. They obviously miss one another but Cheryl trusts Liam and knows that it is important for him to complete his new music.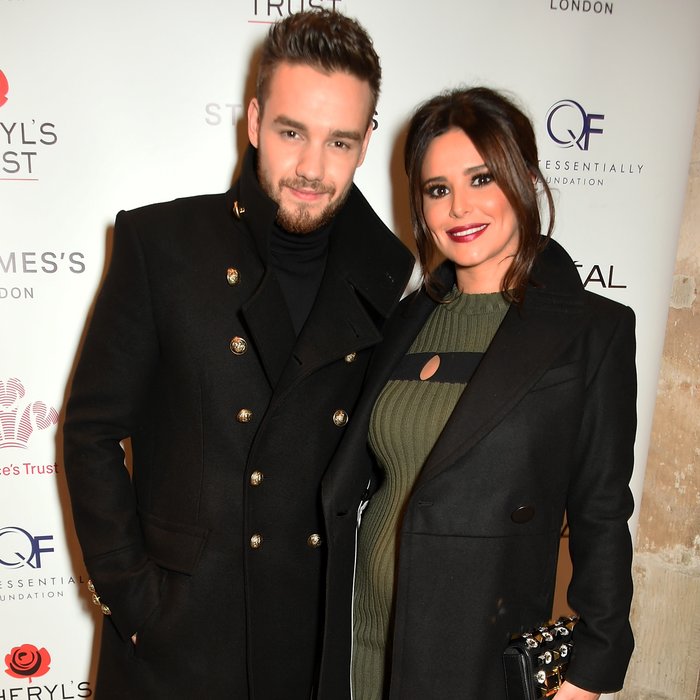 "Cheryl gave him 'a pass' to go solo to Los Angeles. The pair have decided to be very private about having their first child together as they want to keep things as low-key as possible."
It's thought that Chiam's baby will be born around February after the 'Only Human' star revealed a large bump just before Christmas.
We don't know whether we're more excited for the baby or for the new music but one thing's for certain… it's going to be a VERY exciting year for Cheryl and Liam!