Did Kimberley Walsh Tell Cheryl To Come Clean About The Pregnancy To Avoid "Angry Reactions"?!
9 November 2016, 10:13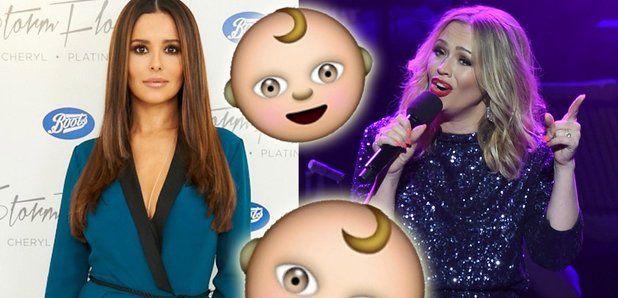 Cheryl's former bandmate has apparently urged her to admit she's pregnant with Liam Payne's baby.
The 'is she/isn't she' debate about Cheryl being pregnant with Liam Payne's baby seems to have been going on for months, but new reports suggest her former bandmate has urged her to come clean.
Kimberley Walsh has already almost dropped Cheryl in it by seeming to confirm her pregnancy, but she's apparently been trying to convince Cheryl to just admit it to the world at last.
Cheryl's remained tight lipped despite photos appearing to show her with a bump, and the source told Closer, "Kimberley and Cheryl have been spending a lot of time together recently, and she hates seeing her pal under attack.
"She's worried Cheryl may face an angry reaction from fans who feel she's keeping something from them. She's told Cheryl she'll have an easier life if she just addresses the rumours herself, from the heart. But Cheryl doesn't want to feel forced to do anything."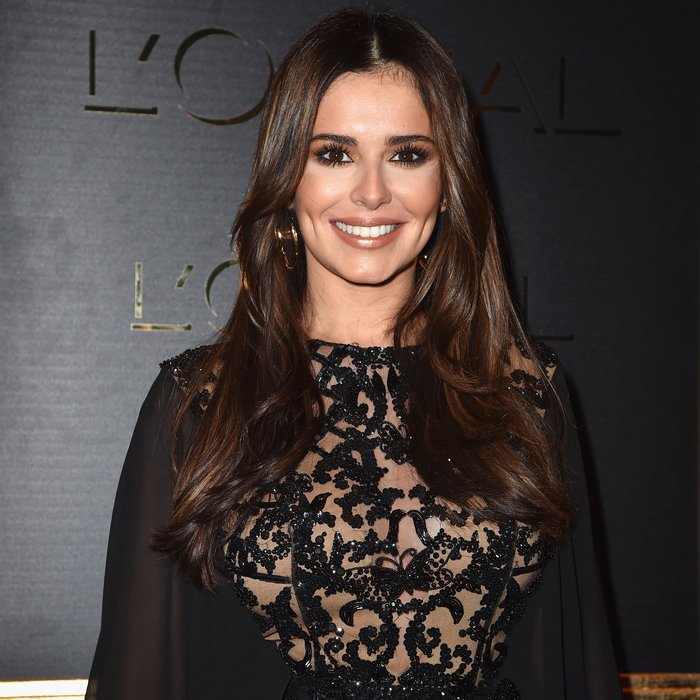 Kimberley's reps have since called the story in Closer "absolute rubbish", but it comes just weeks after Kimberley and Olly Murs seemed to confirm the rumours on the red carpet.
Come on Chezza, we NEED to know – also, HOW cute would a Cheryl/Liam baby be?!