Jean-Bernard's Finally Broken His Silence About Ex Wife Cheryl's 'Pregnancy' & Surprised Us All
15 December 2016, 12:27 | Updated: 15 December 2016, 16:23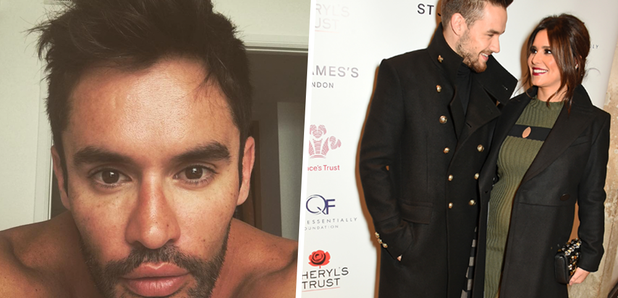 Feuding exes are nothing new in the world of celebs, but what exactly did Jean Bernard have to say about Cheryl & Liam...
If you've managed to miss all the talk about Cheryl's 'pregnancy', where have you been?
The former Girls Aloud star and her One Direction partner Liam Payne have been relatively silent about the whole situation, but that hasn't stopped their fellow celebs or everyone else talking about it all.
Whilst it seems everyone and their next door neighbour has shared their thoughts on the potential baby news, one person who we're yet to hear from is Cheryl's very recent ex husband Jean-Bernard Fernandez-Versini...until now.
Having been married to Cheryl for 18 months until their divorce earlier this year, it appears that Jean-Bernard only heard about a potential Chiam baby in the news like the rest of us!
In a recent interview with the Evening Standard, when JB was asked about how he first heard of all the baby talk, he said, "Funnily enough that [the news] was how I heard."
Talking about Cheryl's pregnancy, he also said, "It's a great thing to have babies. There are so many sad things these days, if everyone was creating life, the world would be a better place."
It all sounds nice and positive, which is not what we always hear from recent exes.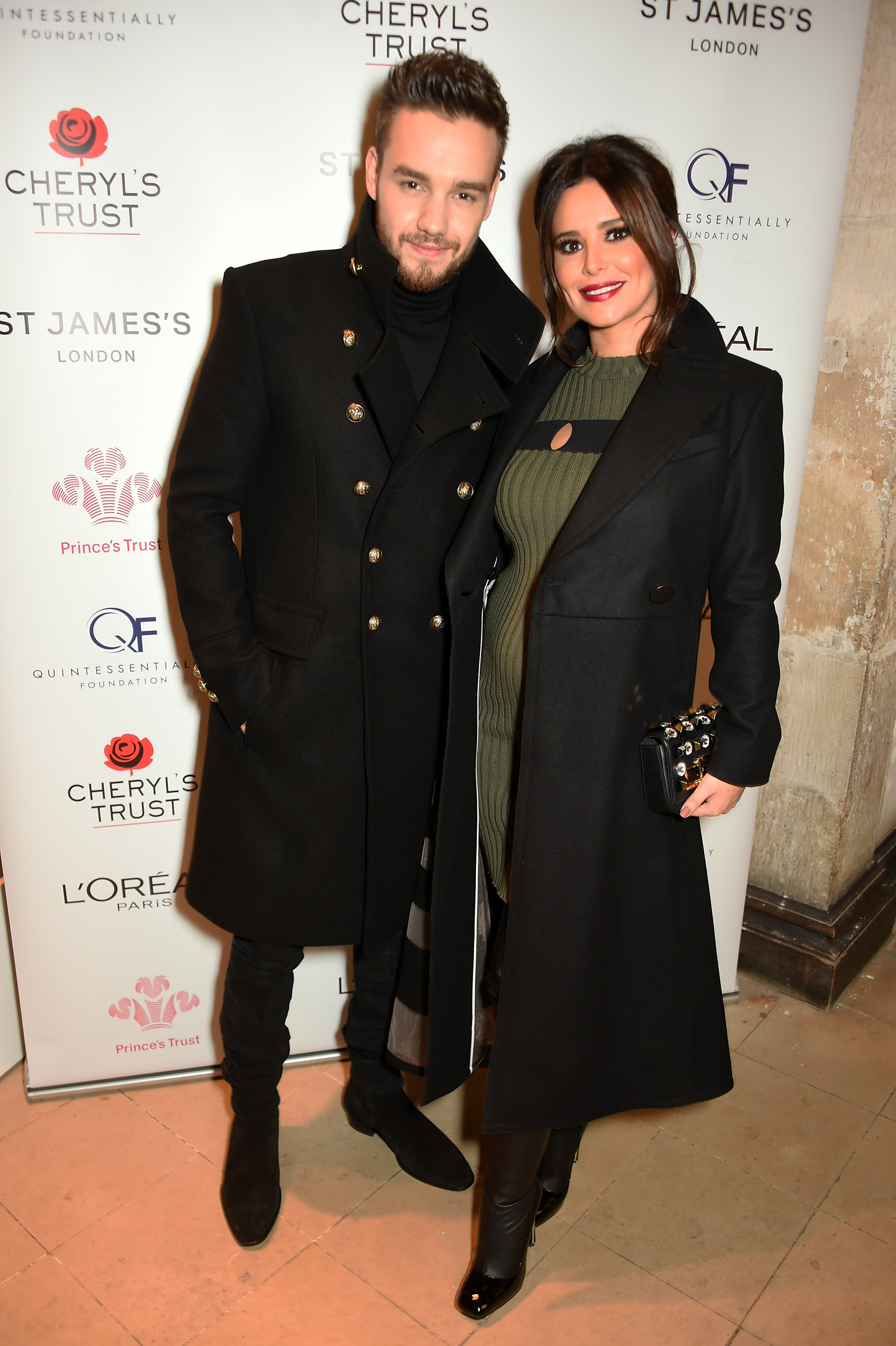 Picture: Getty
Jean-Bernard even discussed the possibility of finding love again after his relationship with Cheryl came to an abrupt end.
"You cannot approach it differently when you fall in love," he claimed, before adding, "If you can give me tips for me to structure my heart in order not to fall in love the same way, please explain to me but I don't think it's possible."
All this has actually made us a bit emosh!
At least it sounds like there's no bitterness towards Cheryl and Liam's relationship from JB and that can only be a good thing.
You may also like...