WATCH: Cheryl "So Proud" Of Geordie School Boy Who's Won A Place In Eton College
17 July 2015, 10:12 | Updated: 17 July 2015, 10:17
The 'Only Human' star gave one fan a BIG message of congratulations after winning a prestigious scholarship.
Cheryl just made one lad from her hometown feel VERY special indeed, congratulating him on winning a place at Eton College!
The 'Crazy Stupid Love' star recorded a message to student Tyrese George for Good Morning Britain this week, to surprise the schoolboy, who's from the same town as Cheryl herself.
"I just wanted to say a massive congratulations to Tyrese for getting a scholarship to Eton," Cheryl says in the heart-warming message. "I'm very, very proud of you and I wish you the best of luck."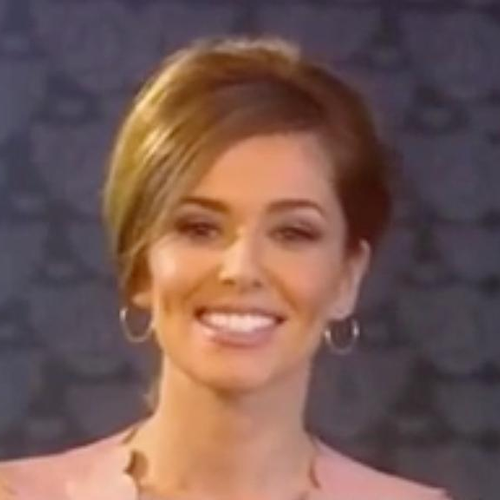 Tyrese looks genuinely speechless after Cheryl's message, and says it was "amazing" to get such a special message from the UK superstar.
"It's very weird to know that she's talking to me and I've heard my name from a celebrity's mouth, that's just so amazing," he told the show.
Aww Cheryl, you just made a fellow Geordie's day!
You may also like...
WATCH: Cheryl's Video For 'Only Human'