It's Official… Cheryl & Jean Bernard Fernandez Versini Could Be Divorced This Week
17 October 2016, 11:05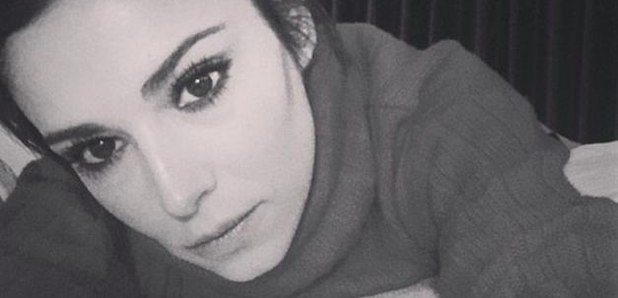 It looks like Cheryl will be free to enjoy her new relationship with Liam Payne without her divorce looming over her very soon!
News of Cheryl's plans to divorce husband Jean-Bernard Fernandez-Versini broke in January and it looks like it might finally happen - new reports suggest that the divorce could be finalised by this Thursday!
The couple apparently agreed their divorce terms two months ago and it will be finalised in the High Court this week. Fans were worried that Cheryl could lose a chunk of her rumoured £20million fortune to her ex husband, but it's said that no pay out will be granted.
A source told The Sun, "The decree nisi will be read out on Thursday. This has been the result of months of negotiations, but Cheryl and JB reached an agreement two months ago. And there has been no financial settlement. Lots of wild figures have been thrown about, but that is the truth, as the documents will show.
"JB is not going to be paid any money by Cheryl. She will not officially change her name straightaway because that takes time, and there are other things she needs to think about first.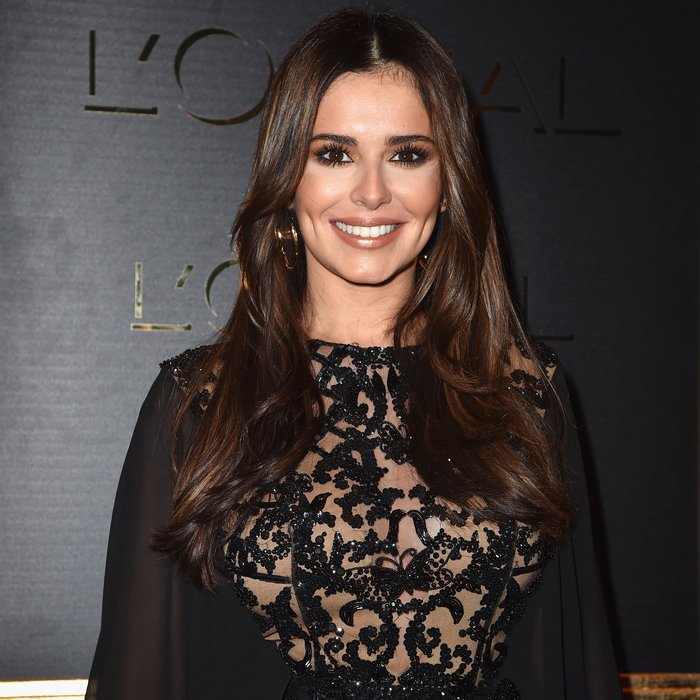 Picture: Getty
"But she has not been using the name Fernandez-Versini since the divorce began in January. She has just gone by Cheryl for all work purposes. After months of debate over this divorce, Cheryl is really relieved the terms have finally been agreed by both sides.
"The negotiations have been dragging on for ages, when all she has wanted to do is move on. She is in a great place at the moment, and is really happy with Liam, so she's delighted that she can officially draw a line under her marriage to JB. This means she can now focus on the future."
And it looks like it's come at a good time after rumours have been circulating that Cheryl is pregnant with her new love, Liam Payne's baby, after photos emerged of her looking like she has a more rounded bump.
Earlier in the summer it was rumoured that Cheryl banned JB from speaking about her in a "watertight" confidentiality agreement. A source told the tabloids that Cheryl is keen to protect her secrets, and if Jean Bernard reveals things about her private life he will be hit with a massive legal bill, after it was revealed that he wanted to write a telltale book on their marriage and break up.
The source explained, "JB just wanted to have the freedom to speak but he knew that he couldn't fight against Cheryl's lawyers. They are too powerful and too expensive.
"He doesn't have the money for a long drawn out legal battle and Cheryl is adamant she doesn't want him to speak about their relationship and about X Factor. The agreement he has had to sign is vice-like. It is watertight and if he speaks out about their marriage or anything he will be in front of a judge."
JB had apparently flown to LA to speak to a publisher about the possibility of a book about his experiences while being married to the star, including the reason she left the X Factor. The source added, "There was a little bit of professional jealousy between Rita and Cheryl and the confidentiality agreement is to ensure that what happens behind the scenes on X Factor stays there.
"There were also concerns that he would reveal details of their marriage and personal life but he's not that sort of guy. He was upset that the marriage ended but is now determined to press on with his life."
It was also claimed that JB had wanted a chunk of Cheryl's fortune, but the insider says this couldn't be more wrong. "JB is not interested in money. He was more concerned at the fact that he couldn't speak out and talk about their relationship as he had planned to write a book and had been in talks with a published in Los Angeles but that won't happen now."
It was well-known that Cheryl wanted to get her divorce finalised sooner rather than later but it was claimed in May that Jean Bernard was holding up the proceedings.
A source told The Mirror, "Cheryl filed for divorce before Christmas and hoped things would be done and dusted by now as she is keen to move on with her life and new relationship with Liam.
"This should have been dealt with absolutely ages ago but things have turned very sour. Jean-Bernard has hired top lawyers to make sure he doesn't walk away empty-handed so obviously that has led to things getting very messy."
Cheryl refused to sign a prenup when the two of them got married, and as she has an estimated fortune of £16million, JB could end up walking away with a pretty penny after their separation, although he had said at the time they split that he did not want a share of her money.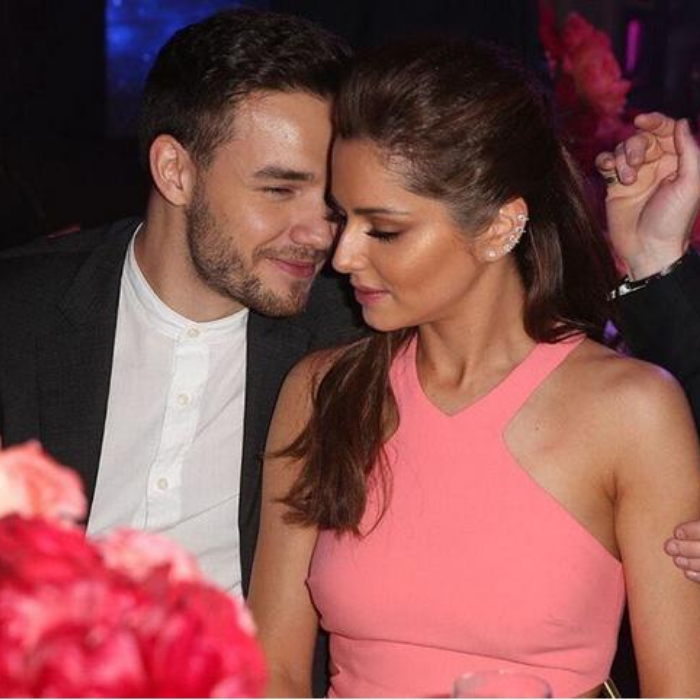 In April, the news broke that Cheryl wanted to change her name from Fernandez-Versini as soon as possible, following on from Jean Bernard's claims that Cheryl's new relationship with Liam Payne had overlapped with their marriage.
A source told the Daily Mail, "[She wants to] change her name and move on. [She's planning to] change her name as soon as possible. Cheryl has been using her first name professionally for some time."
An insider also told The Mirror, "Cheryl is the one that wanted a divorce and she is desperate for it to go ahead. There are reasons for that which will come out in due course. She wants a divorce as quickly as possible so she can change her name and move on."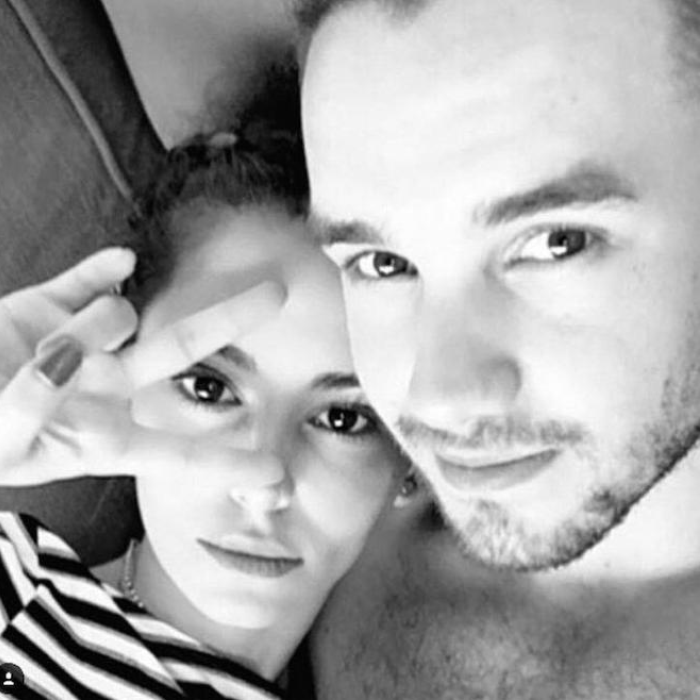 They may be coming to blows on Twitter and Instagram of late, but back in February before details of her new relationship came to light, JB was pulling out all the stops to win Cheryl back.
After trying to woo her with flowers, chocolates, jewellery and a mystery Valentine's present, JB's family revealed he wanted a future and babies with the Geordie beauty.
A close family member told The Sun, "He does not want to divorce Cheryl and wants to make a go of their marriage. He's still in love with her. JB wanted a child with Cheryl, they were trying and he would still like a child if they stay together.
"Family is everything for JB, he was devoted to his parents Bernard and Francoise. They were together 37 years and were only separated when they died. As far as JB is concerned that is the only way a marriage should end.
"He's still wearing his wedding ring to show the world he wants to give their marriage a go. Cheryl had a song about fighting for love if it was worth it. As far as JB is concerned the love he has for her is worth fighting for."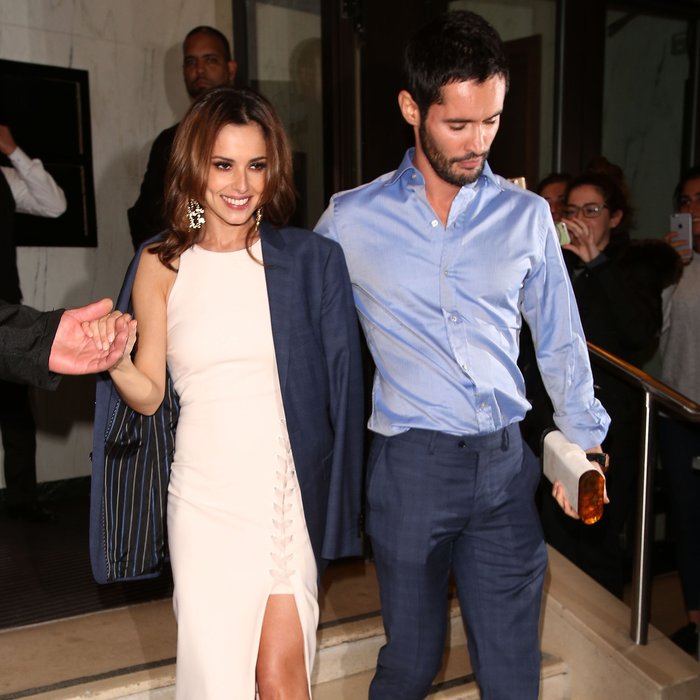 In order to win Cheryl back, JB had been splashing out on gifts for her and her mum in order to prove how much he wants it to work out. The source added, "He arranges for olive oil to be sent to England and essence of lavender from Aix which Cheryl and her mother adore. They haven't been sending them back so maybe there's hope for the relationship.
"He even paid towards Cheryl's 4x4 car as a present. For the anniversary of their wedding last year he gave Cheryl his mother's wedding ring, which was very special to him and had been given to him by his father. It's another sign of how much he adores Cheryl.
"He really wants to make the marriage work. It boils down to how close his parents were. That's what he wants for him and Cheryl. He's working hard to salvage the relationship but if it will be successful only the two of them will know."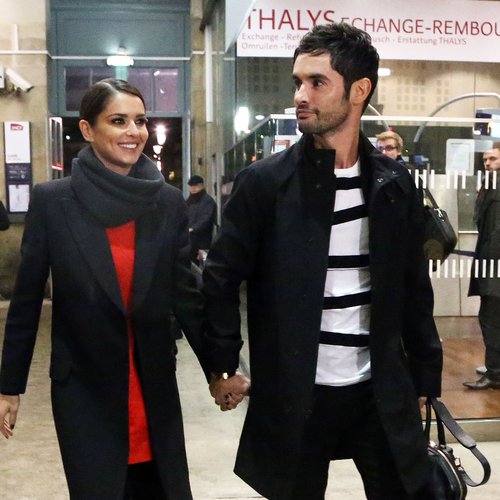 Rumours have been flying thick and fast in the wake of the split confirmation with The Sun also reporting that Jean-Bernard is seeking £3 million in the divorce settlement and that Cheryl is asking for a confidentiality clause to ensure he doesn't reveal all about their private relationship.
"Lawyers have put forward divorce papers which include a requirement that Jean-Bernard does not talk publicly about their marriage," a source told them.
It's widely claimed that Cheryl plans to ensure a speedy divorce from the Frenchman, with The Mirror claiming she's hopeful it will have gone through within three months.
Cheryl made one of her first public appearances since the news in January when she was pictured partying with former Girls Aloud bandmates Nicola Roberts and Kimberley Walsh out in London.
Earlier in the year, a source revealed to The Sun that Jean-Bernard's jealousy around how much time Cheryl's been spending with other men is the reason the pair called it a day on their marriage.
"Cheryl is divorcing JB on the grounds of his unreasonable behaviour. She has had enough of his jealousy. He didn't like it when she had to spend time with other men and even became jealous when she was hanging out with her dogs."
The pair hadn't been pictured together in several months and rumours about the couple's marriage problems were fuelled by Cheryl posting cryptic quotes on her Instagram account.
One thing that came out of her rough 2015 is that Chez has sparked up a new friendship with Little Mix's Perrie Edwards as she's been giving advice to the young star.
Fellow Geordie, Perrie, told The Sun, "Cheryl is incredible. She has been a very good friend to me, particularly recently. She is the nicest person in the world. She knows what we've gone through and has great advice.
"It was a lot of fun [to hang out] and one of those nights where all the girls just wanted to let their hair down. Nicola was saying we should all have a girlie night at Cheryl's, have something a bit more low-key."
You may also like...