Cheryl Talks Feeling Festive, Christmas Lights... And New Album 'Only Human'
7 November 2014, 11:24 | Updated: 7 November 2014, 11:26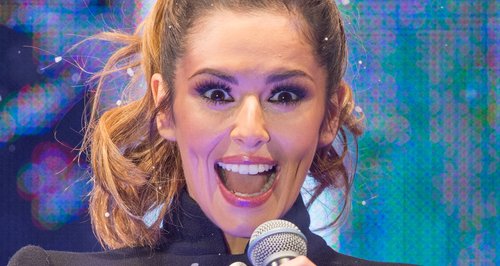 The 'I Don't Care' star talks launching her new album... and getting in the Christmas spirit!
Cheryl has chatted EXCLUSIVELY to Capital all about switching on the Oxford Street Christmas lights this week, what her plans are for the festive period… and how happy she is to be FINALLY launching new album 'Only Human'.
The 'Crazy Stupid Love' star drops her new record next week and spoke to us from London's Oxford Street about how honoured she was to be involved with the Christmas event.
Cheryl on turning on the Christmas lights...
"I've never actually done this in the whole time I've been doing what I do, so it is quite an honour," Cheryl exclusively told Capital's showbiz reporter Kevin Hughes.
Cheryl on plans for Christmas...
"I can't believe that we're so close to Christmas. I'm so involved with X Factor I haven't even had chance to breath. I don't even know what I'm going to get my mother!"
See the moment Cheryl pressed the button to turn on the Oxford Street Christmas lights below: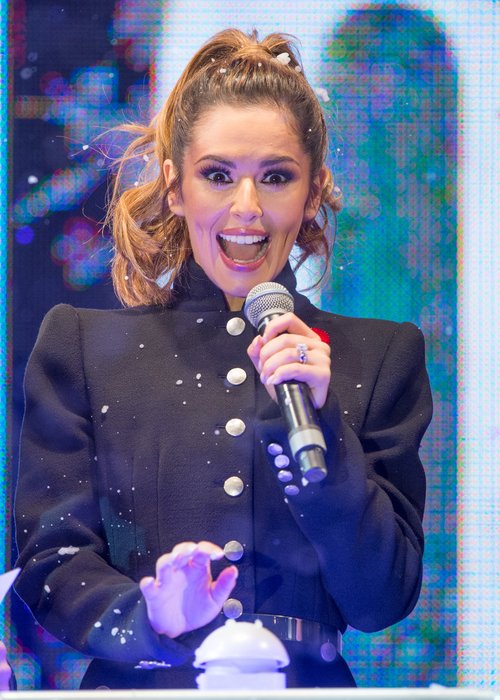 Cheryl reached number one on the Vodafone Big Top 40 last weekend with 'I Don't Care' and now says she's looking forward to 'Only Human' launching on Monday.
"Finally! That's it now, the relief, it's finally out. I'm very happy" she added.
You may also like...