Cheryl Breaks Her Silence After Divorcing JB And It's Absolute Girl POWER!
21 October 2016, 10:49 | Updated: 21 October 2016, 16:35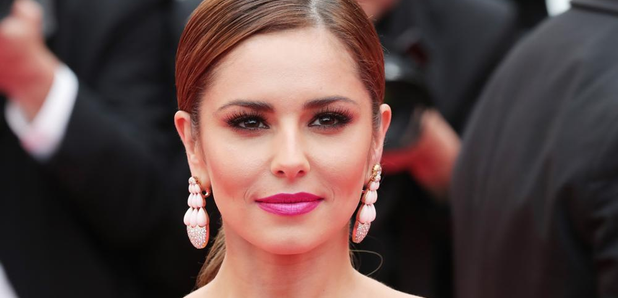 Less than 24 hours after the court hearing to terminate her marriage, Cheryl's spoken out but not in the way you might expect.
There's no denying how much attention Cheryl's split from JB has received and so when the divorce was finally confirmed yesterday all eyes were on the lady of the moment to see what she might say.
Would it be a statement from one of her people asking for privacy? Or maybe she might post a fancy little quote on Instagram as a not-so indirect message.
Nope. Of course, she rocked nothing but girl POWER showing love towards Little Mix and their new song 'Shoutout To My Ex.' How fitting.
Old Chezza tweeted the Little Mix ladies asking for 'pal perks' and a sneaky copy of their new album before anyone else.
@LittleMix can I get a copy of Glory days before everyone else ? pal perks???

— Cheryl (@CherylOfficial) October 20, 2016
Perrie then replied finding the whole thing hilarious saying of course she can. (Whilst you're there Perrie we wouldn't mind one too tbh.)
@CherylOfficial Haha! ANYTHING for you beautiful! #PalPerks Perrie <3

— Little Mix (@LittleMix) October 20, 2016
We couldn't be more on board with this friendship if we tried tbh. We're thinking one word and one word only...Collab!

You May Also Like