"It's A Very Good Time In My Life": Cheryl Speaks Out In New Interview But Bans Baby Questions
21 November 2016, 12:34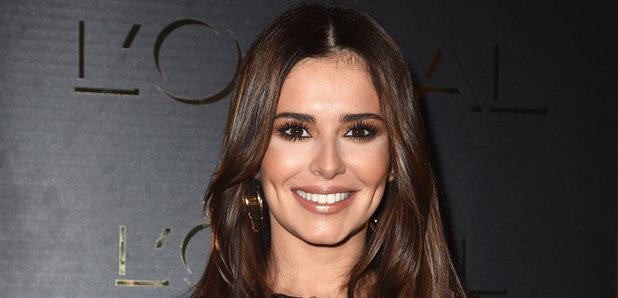 She and Liam Payne have yet to confirm or deny the rumours, but it's safe to say that Cheryl is happier than ever.
Cheryl has definitely done one hell of a 360 in the past year – going from looking worryingly thin and drawn in the midst of her divorce from Jean Bernard Fernandez-Versini, to looking the picture of health and happiness with her new man, Liam Payne.
Interviews with Cheryl have been few and far between since rumours she might be pregnant started, and in her latest chat with Fabulous it was made clear that questions about her love life or potential pregnancy were firmly off limits.
Cheryl told the magazine, "I am happier than I've ever been before. Now is a very good time in my life. I know you can tell exactly what is going on with me. My eyes give everything away. I can't ever hide my emotions, and it's great that you can see I'm really happy."
And whether or not she actually is pregnant, Cheryl is not letting the speculation get to her. She explained, "The good thing about being in your 30s is that you know yourself better. I learned to be less apologetic and not to give a s**t about what people say. I think you just focus on what is right for you and you learn to trust your own instincts and follow them."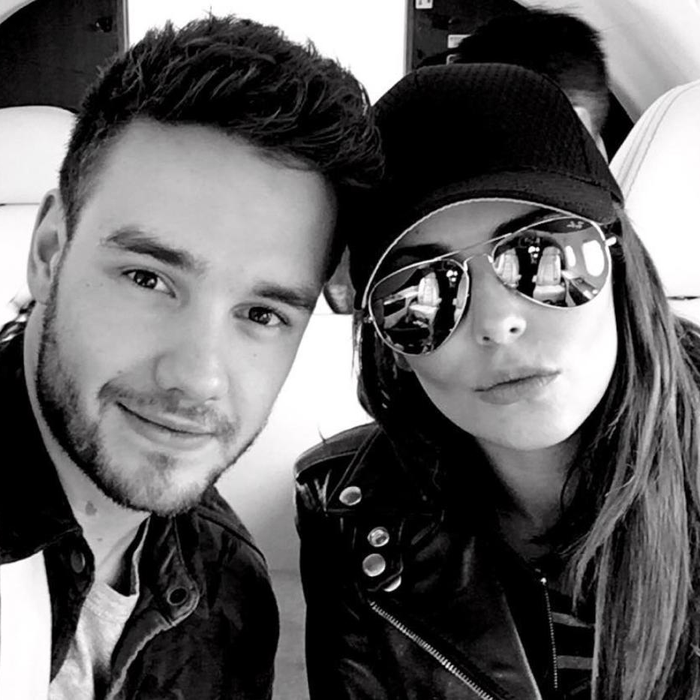 And her days now revolve around an altogether more homely lifestyle, with Cheryl taking an interest in cooking. She revealed, "I'm in the kitchen loads these days. I went out for dinner with Jamie Oliver and I was completely inspired. I'm following all his recipes, although I'm having a hard time getting everything right."
Seeing Cheryl this happy is definitely a turnaround from last year, but she's no stranger to getting through the tough times. She admitted, "I've been through difficult stages and you never know what's going to hit you in life. You just don't have a clue. But I'd tell myself: 'You will get through things.' You do. You just get through it and you keep going."
It definitely seems that Cheryl is happier than ever – and long may that continue!