Cheryl's Been Forced To Make This Big Change On Instagram Following All The Baby Rumours
4 October 2016, 11:05 | Updated: 4 October 2016, 11:08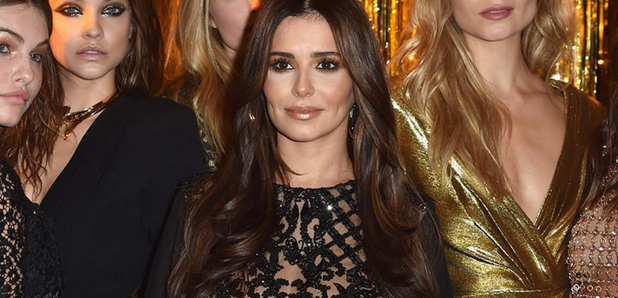 It appears all the baby claims are starting to get to Cheryl...
It's one of the biggest talking points at the moment.
Is Cheryl pregnant or not?
Everyone has an opinion on it, but it seems that Cheryl really doesn't want people constantly messaging her about it.
So to stop avoid constantly hearing about the speculation from her 2.7 million followers, as well as receiving hate from other Instagram users, Cheryl has taken a pretty huge step on her Instagram...
...she's disabled the comments!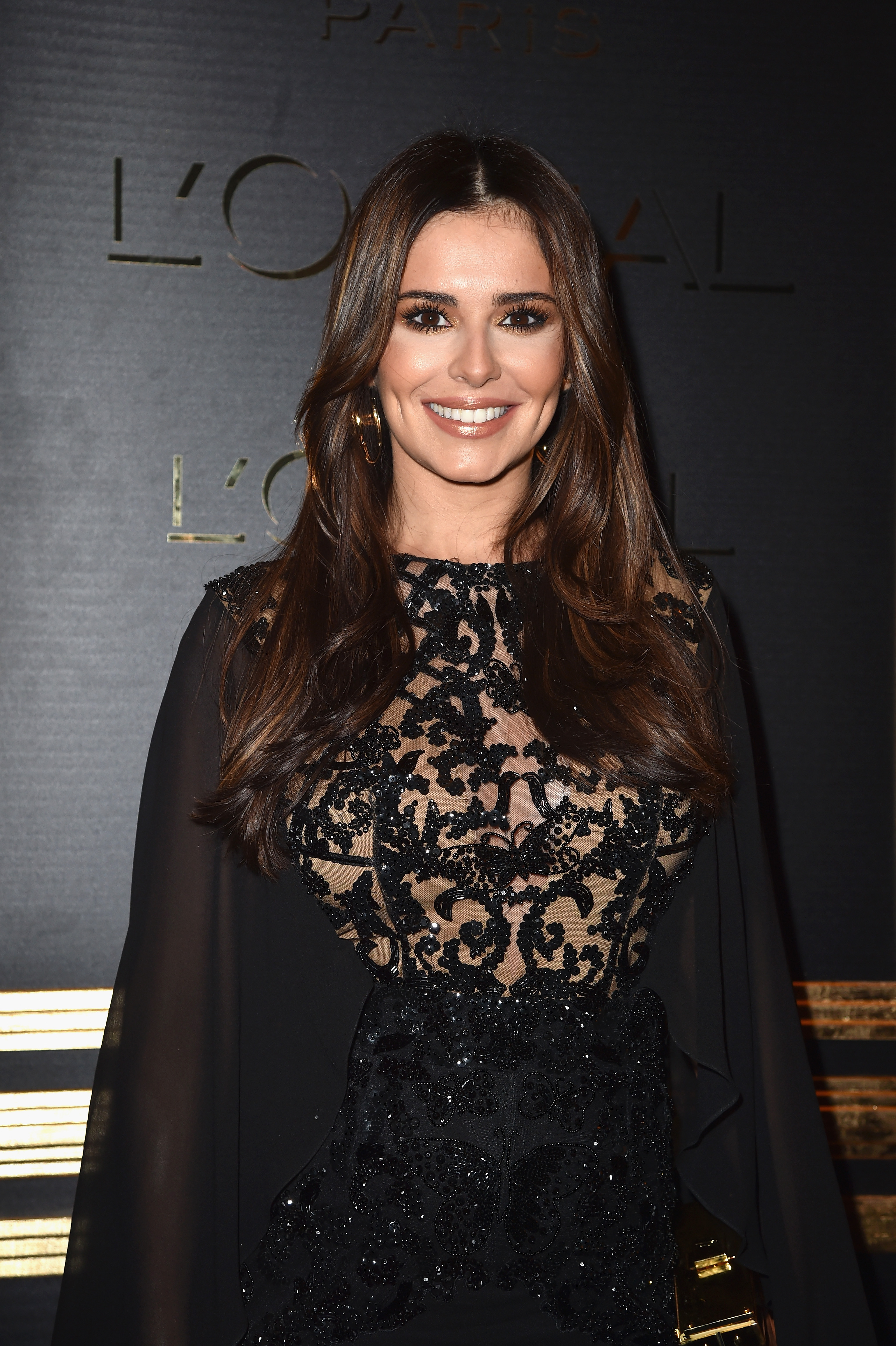 Picture: Getty
Comments are a great way for fans to be able to interact with their favourite stars, so for Cheryl to disable comments on her pictures is a pretty big deal.
But what's interesting about the whole thing is that Cheryl has actually only disabled the comments on her three most recent posts.
They are...
These three posts were the first time Cheryl had been photographed in public since the pregnancy rumours began.
People have claimed that Cheryl is beginning to show a pregnancy bump in the pictures, so fans are naturally speculating about the possibility of potential baby news in the near future.
Now that Cheryl's disabled the comments, she won't have to be hounded by people asking her if the rumours are true, but we still don't know what's happening either way.
So if anything, the whole thing has just made us more confused!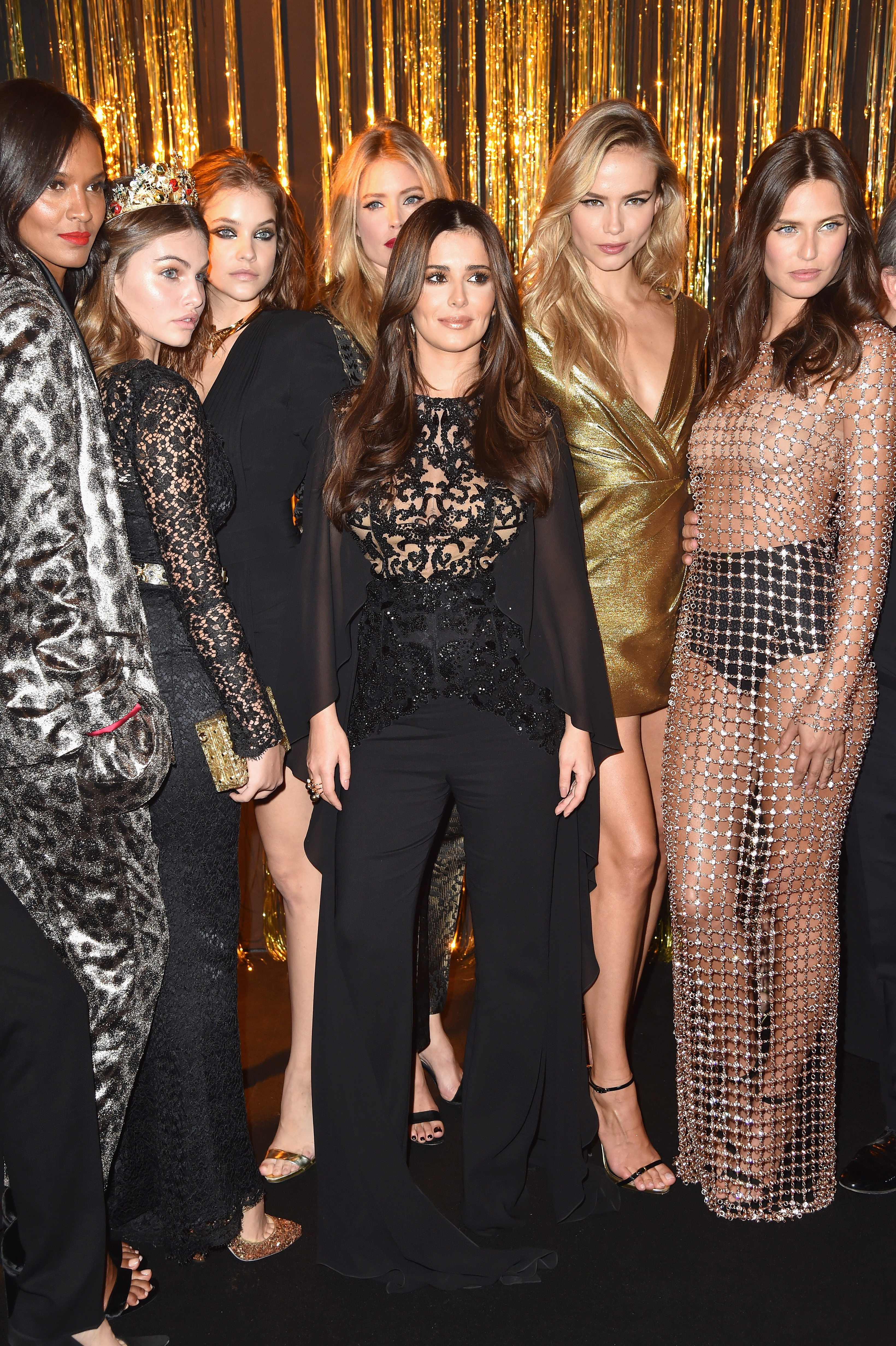 Picture: Getty
Fans have been sharing their thoughts on the situation via Twitter...
Cheryl's finally posting on IG again and even though I'm not happy she had to disable her comments, I'm just glad to have her back again tbh

— Neelam! ッ (@NeelamCena) October 3, 2016
@CherylOfficial I'm so sorry you've had to turn your insta comments off bc of hate, idk why people have to be so vile hope you're okay

— k (@Huge_Cheryl_Fan) October 3, 2016
Cheryl has took all the comments off her Instagram acc but can't just easily confirm or deny the rumors she's apprently loving the attention

— ️️️️️ (@niazartkid) October 3, 2016
If Cheryl is pregnant, you would think there'd be an announcement coming fairly soon, so we'll be watching this space.
But what do you think about the whole thing?
Does the fact that she's disabled the comments show that she wants to stop the speculation and make any announcement in her own time, or is she just fed up of people creating rumours?
We just don't know any more.
You may also like...