Fans Think Leaked Documents Reveal How Cheryl & Liam Payne Are Going To Announce Their Baby News
15 March 2017, 16:20
Plus this kind of proves she's NOT given birth yet…
We've all been anxiously waiting for the birth of Cheryl and Liam's baby, and some have wondered whether the popstar has already secretly given birth.
But now fans have been sent into a frenzy following supposed leaked legal documents appearing on Twitter which seem to disclose the details of the birthing plan, and how the couple plan to announce the news of the baby's arrival.
Snippets of the documents have been posted to a twitter fan account, and reveal that Cheryl has not yet given birth, but the couple do intend on releasing a joint statement after the arrival of their child.
The documents claiming to be from Cheryl and Liam's legal team read, "Within a reasonable period of time after having left hospital, our clients intend to make an official announcement to the media."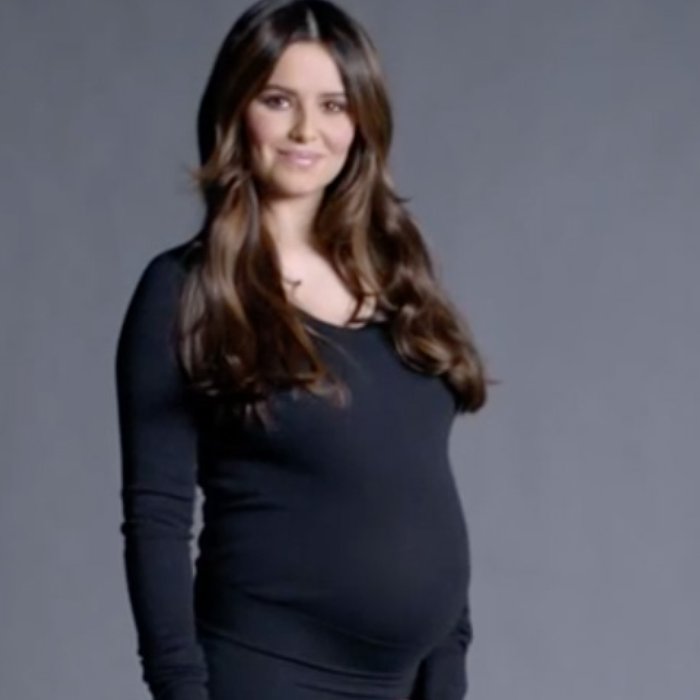 While Cheryl is yet to officially confirm the pregnancy herself, she proudly unveiled her huge baby bump in a recent L'Oreal advert, leading fans to believe that she is due very soon.
The popstar has also been keeping a low profile since speculation of the pregnancy began, making few public appearances.
People started to wonder whether the baby had been born when Liam flew home from LA where he has been recording his solo music, to reportedly be in the UK for the imminent birth.
The fan site has since deleted the documents out of respect for Cheryl and Liam's privacy - so until we hear more from the couple, we'll just have to wait for the birth of #BabyChiam. Exciting!