Cheryl: 8 Moments Which Made Us Fall In 'Crazy Stupid Love' With Chezza In 2014
26 December 2014, 09:21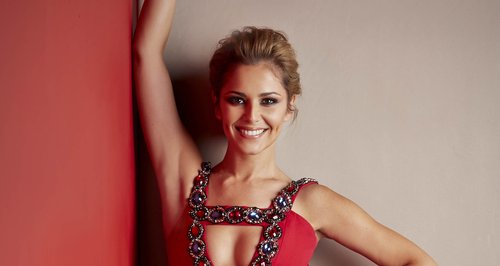 We take a look at the singer's biggest moments over the past 12 months including chart-topping hits, a return to primetime TV and marrying one hell of a hot dish!
We're not quite sure if it's possible to compress such an awesome year for our favourite pop princess into just a few key moments, but we gave it a try! Enjoy...
1. Well let's kick things off with Chezza's long-awaited return to music with that infectious pop classic otherwise known as 'Crazy Stupid Love'.
Not only did her latest offering come complete with a whole bunch of booty-shaking dance moves, we were also treated to it's live debut at the Summertime Ball back in June.
2. Talking about being crazy in love, STOP THE PRESS! Cheryl only went and got married on July 7th 2014. Now NOBODY saw that one coming...
The lucky man was French restaurant owner Jean-Bernard Fernandez Versini, what a mouthful! #YUM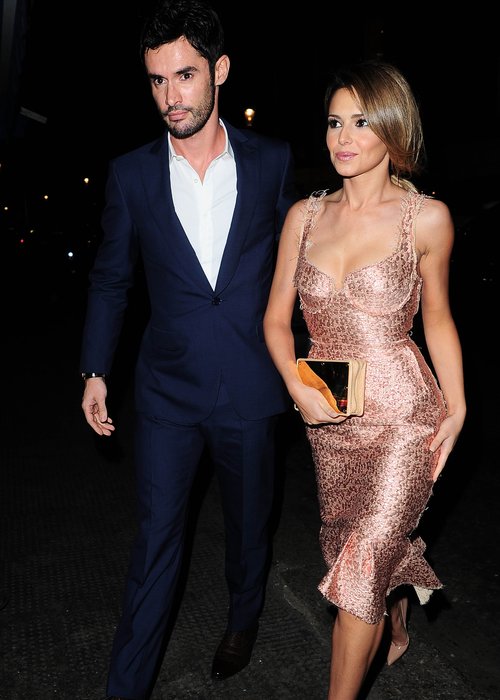 3. Obviously we can't forget that EPIC #selfie moment when Cheryl stopped by the Capital studio…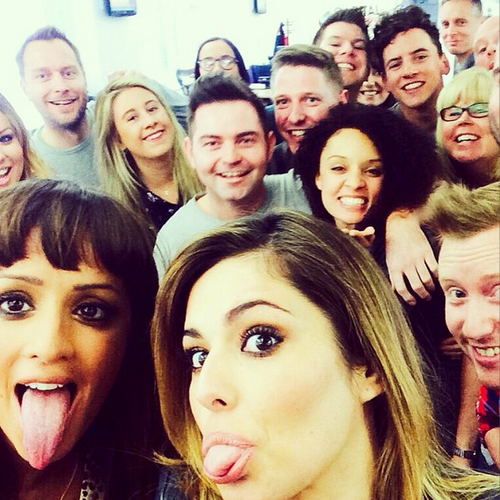 4. It had been rumoured for months but Cheryl finally confirmed her return as a judge on The X Factor in 2014, this year mentoring the Girls category.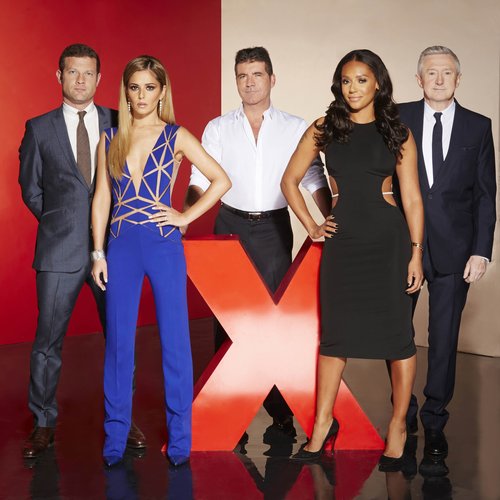 And it was a series which brought us this CLASSIC moment…
And of course, the most exciting name since Rachel Adedeji for voiceover Peter Dickson to pronounce.
5. Now back to the music, and in November Cheryl dropped a brand new album 'Only Human'.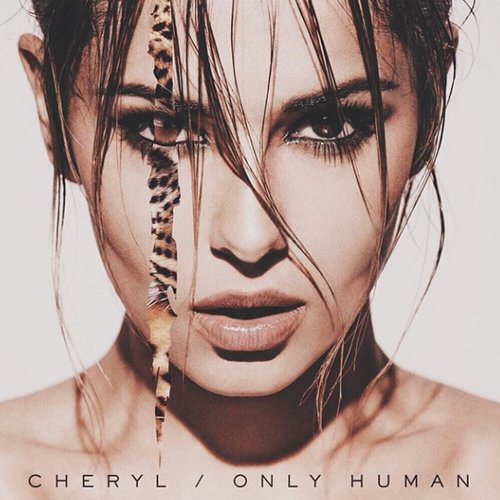 The release had already secured Cheryl a Vodafone Big Top 40 number one hit with 'Crazy Stupid Love' back in June, and the former Girls Aloud star did it all again with the equally as popular 'I Don't Care' in October.
6. It was back in the summer that Cheryl launched her debut perfume StormFlower. Now not only can you look like her and sound like her, you can smell like her too! #BONUS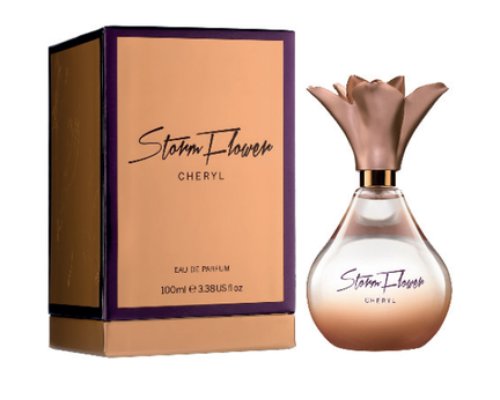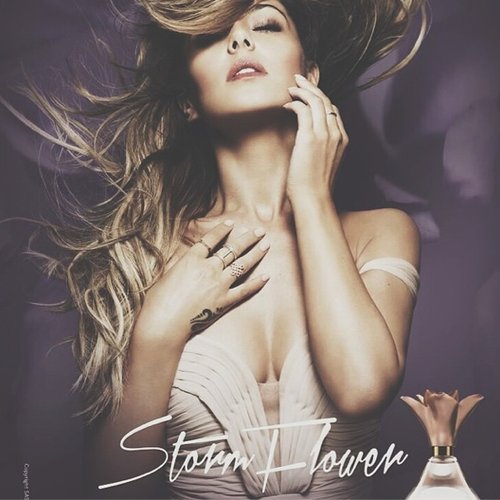 7. Cheryl stopped the world's press and provided us with a whole batch of new outfits and #wow moments...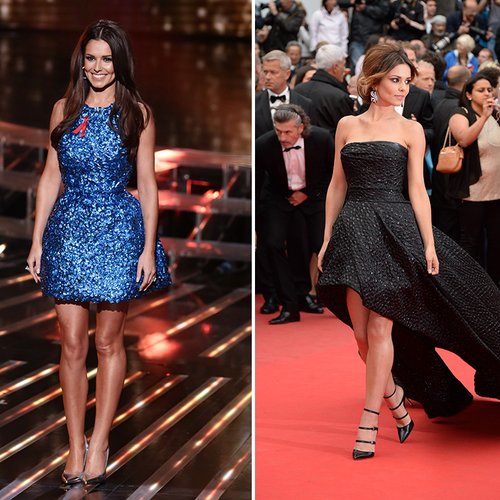 8. And finally, that blossoming friendship with Spice Girl Mel B. This pair have provided the ULTIMATE dose of #GirlPower in 2014 and we want to see more of it!
And more of Cheryl rapping along to Spice Girl's classics...
What do you think Simon?

You may also...