Cheryl's New Album: Here's Everything You Need To Know
11 July 2018, 14:28 | Updated: 11 July 2018, 15:14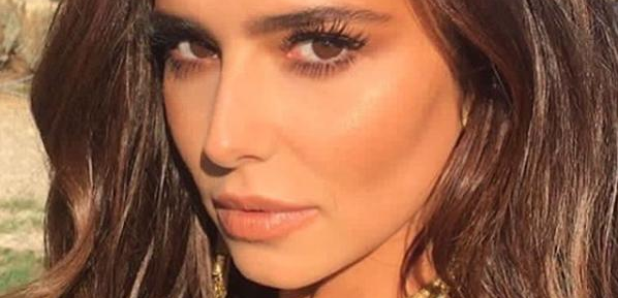 Cheryl's new music is almost here... and we can't wait!
It feels like forever since we've had new music from Cheryl in our lives but it looks like we won't have too much longer to wait - she's confirmed her next album is basically done... and here's everything you need to know ahead of the release!
Did Nicola Roberts Just Accidentally Leak Cheryl Cole's New Music On Instagram?
Cheryl told the tabloids that she'd pretty much wrapped up the next album, but was still deciding which track to release first. She explained, "It's pretty much finished. At this stage we're deciding what will be the first single.
"Nicola [Roberts] and I wrote every track together. It's been great working with one of my best friends, but I'm really proud of the album and excited for people to hear the new music."
She also revealed that she has a fan in her son, Bear Payne, who knows his mamas voice. She revealed, "He has heard my music and recognises his mum's voice, but doesn't know where it's coming from. He finds it very confusing." N'awww.
We can't wait to hear Cheryl's new material... it's been too long!
Download Our Shiny New App For All The Latest News On Cheryl's Music