Cheryl Hits Back At Claims Her Mum Was The Reason For Her Split From Liam Payne
3 July 2018, 08:45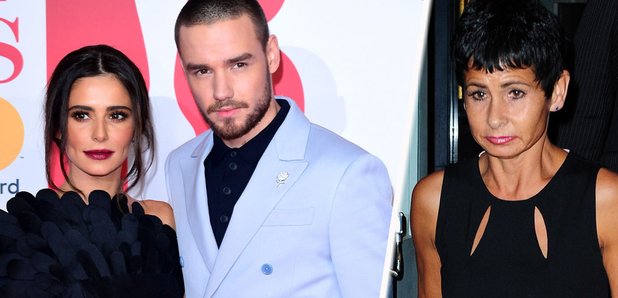 The star hit back at the "nasty, false articles" about her break up.
Breaking up is never easy at the best of times but when your life plays out in front of the world's media, it can be even harder – and Cheryl has broken her silence and hit back at claims that her split from Liam Payne was caused by her mother.
Liam Payne Announces Split From Cheryl With Statement On Twitter
The 'Only Human' star hit back on Twitter after the tabloids blamed her mother, Joan Callaghan, for being part of the reason for the split, claiming she was "in the way".
Cheryl wrote, "I hate responding to stuff esp at such difficult times but I cannot sit here and listen to such nasty, false articles regarding my mam. I don't know why they involve her in stories about me.
July 2, 2018
"I can assure you she has absolutely nothing to do with any of it. I am a grown woman who is capable of dealing with my own life. She is a soft and kind woman who doesn't deserve to be dragged into something that has nothing whatsoever to do with her." [sic]
Cheryl and Liam confirmed their split over the weekend, both posting a statement on Twitter confirming they had decided to call time on their relationship but the pair will both continue to be there for their son, Bear.
Download Our Fancy New App For All The Latest On Liam And Cheryl